myCBSEguide has launched a mobile app module for CBSE teachers. It is an initiative to give more power to our teachers. The teachers can access this module within myCBSEguide App itself.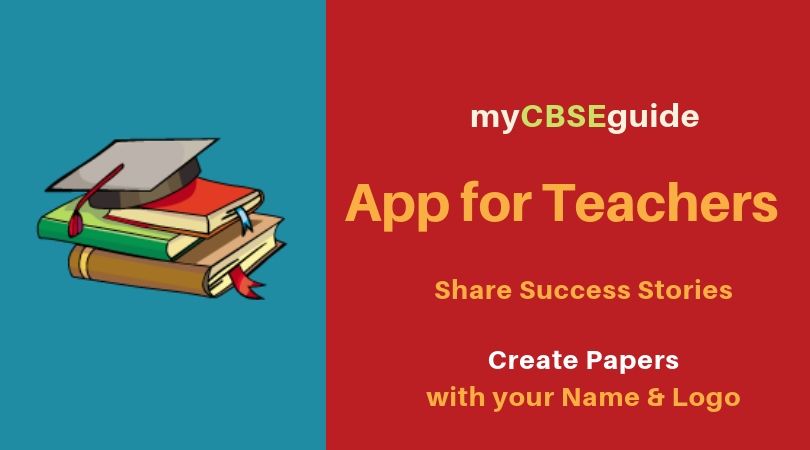 Follow the steps below to use the teacher module in myCBSEguide App.
update myCBSEguide App from Google Playstore.
Open myCBSEguide App.
On the top-right, click profile icon.
Click Edit Profile link given on the top.
Change user type from Student to Teacher.
Click continue and select your subjects.
How to add Subjects from other classes
This module is different from the previous student module. Let's take an example. Mrs. Rama is a Maths teacher. She teaches Maths to classes 6 to 10. In the previous module, she could select subjects from only one class at a time. But in the new version, she can choose Maths from class 6 to 10 together. Here is how:
On the home screen, click Select Course.
Now, click Add Subjects button.
Select the module as CBSE, select class and subject and click Add Subject.
On this screen, you can add more subjects from different classes or remove irrelevant subjects.
Click continue to go back to the home screen.
That's All. It is done.
Now Mrs. Rama has five subjects all Maths (6 to 10) in the home screen. No more switching between classes, No fussy interface. No confusion and no distraction at all. 
CBSE Test Generator
We have two subscriptions. One for students and another for teachers. As there was a common interface for both students and teachers, they were getting confused on subscriptions too. But in the new teacher module, teachers will get only Test Generator link. Test Generator helps them to create, print and share question papers and MCQ quiz with their own name & logo in minutes.
Test Generator Vs Student Subscription
myCBSEguide is a freemium app. Most of the content is available for free for both students and teachers. Here is the list of items available for free.
Free Items in myCBSEguide App: CBSE Weekly Test Series, NCERT Solutions, NCERT Exemplar Solutions, CBSE Syllabus, Last Year Papers, Toppers answer sheets, Ask and Answer, CBSE Revision Notes, Textbook Solutions, CBSE Important questions, Videos and Practice papers. Few sample papers, test papers and online tests are also available for free.
Paid Items in myCBSEguide App: CBSE Sample Papers, CBSE Chapter-wise Test Papers, Online MCQ Tests, Previous Year Question Bank and some other items.
All the paid items available in myCBSEguide App are prepared using the Test Generator with our own name and logo. It is the best content for students to prepare for their exams. But for teachers who wish to get the same with their own name and logo, student subscription is not a good choice.
We suggest teachers try Test Generator and create question papers as per their custom requirement. One size fit for all doesn't work for teachers. They need chapter-tests to full-length tests in different difficulty levels and weightage. So, the test generator is the best alternative for them where they can create tests as per their requirement. Meanwhile, they can also use the related content available for free in myCBSEguide App.
Share Success Stories
We are also adding one module in this teacher app that is Share Success Stories. In this section, we will post the success stories and experiences of the teachers. The teachers will share their classroom teaching experiences, inspirational thoughts, motivational stories and experimental teaching methodologies adopted by them.

Test Generator
Create question paper PDF and online tests with your own name & logo in minutes.
Create Now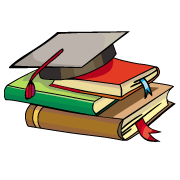 myCBSEguide
Question Bank, Mock Tests, Exam Papers, NCERT Solutions, Sample Papers, Notes
Install Now