CBSE conducts board exams in March-April ever year. The question paper pattern and marking scheme used in the exams is made available on CBSE official website so that next batch students can take an idea about it and prepare for the exam accordingly. These question papers and blue prints helps the teachers too. Teachers use these board question papers as model papers for next year and give practice assignments to the students.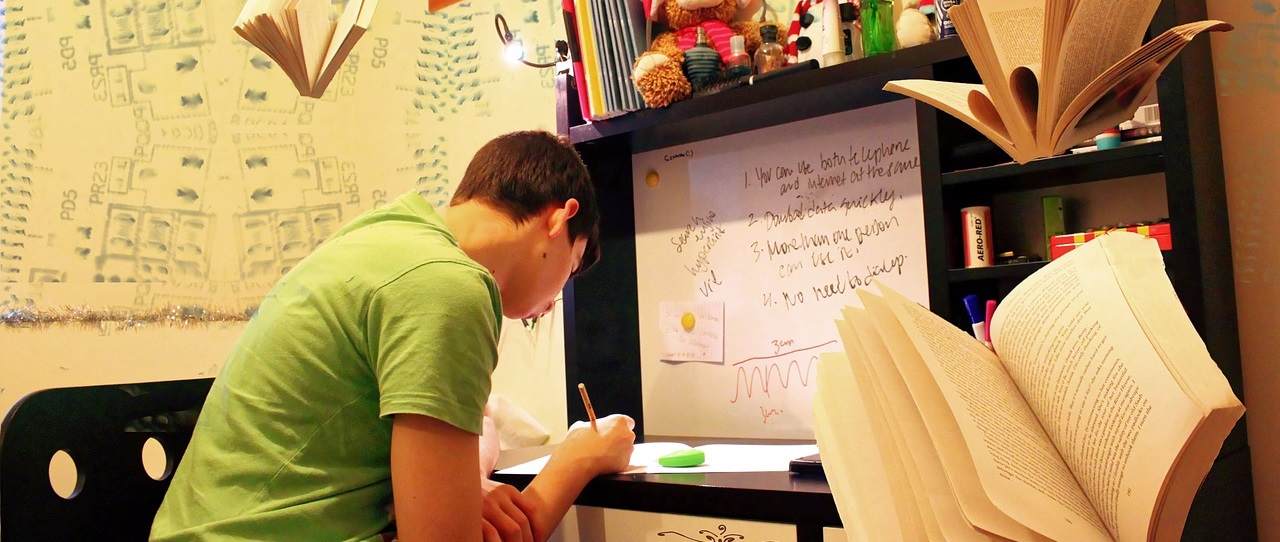 We at myCBSEguide.com provide you CBSE 10 years Question Papers, Last Year Papers and Board Exam Papers for class 9, 10, 11, 12 in free to download PDF file format. The question papers for all the major subjects are listed below:
CBSE Question Papers for Class 12
CBSE question papers 2016, 2015, 2014 and so on for all the subjects are available under this download link. Practicing real question paper certainly helps students to get confidence and improve performance in weak areas.
CBSE Question Papers for Class 11
Although CBSE do not conduct board exam for class-11 yet it is advised to go through previous year question papers conducted by various schools to understand question trends in the subject. We provide last year papers conducted by directorate of education for Delhi government schools, Kendriya Vidyalaya Sangathan for KVs and private schools.
CBSE Question Papers for Class 10 SA-2 and SA-1
CBSE conducts summative assessment-2 i.e. SA-2 or Term-2 in class 10 for those who opt board exam. In case of school exams, CBSE supplies question papers to standardize the whole evaluation process. Thus in either case question papers are prepared by CBSE for class-10. Here, users can download CBSE last 10 year question papers for class-10 SA1 and SA2.
CBSE Question Papers for Class 9 All Subjects
Past year question papers for CBSE class-09 conducted by CBSE schools for first summative assessment in September and second summative assessment in March are available free to download in PDF file format. The question papers are submitted by website users and teachers.
CBSE previous year question papers for SA1, SA2, annual exams and CBSE board exam question papers are available for free download in myCBSEguide.com. CBSE question papers help student to understand the actual question paper pattern and marking scheme. It is suggested to download and practice these previous year question papers.