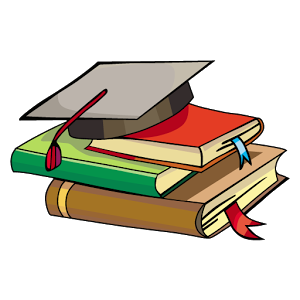 myCBSEguide App
CBSE, NCERT, JEE Main, NEET-UG, NDA, Exam Papers, Question Bank, NCERT Solutions, Exemplars, Revision Notes, Free Videos, MCQ Tests & more.
Install Now
The first step to creating a question paper is to prepare a blueprint. It is not possible to create question paper without a blueprint. The blueprint is the planned draft of question paper. It describes:
Total number of question
Division of questions per chapter or per unit
Total marks and time allowed
The difficulty level of questions
Internal choice in questions
Creating blueprint takes much time. Here we are providing you blueprint of CBSE class 12 Physical Education for the year 2018-19. This blueprint is based on the latest CBSE sample paper for class 12 Physical Education for the year 2019.
Physical Education Blueprint 2019
Class 12 Physical Education blueprint can be used to create multiple sample papers using myCBSEguide Test Generator.
How to use Blueprint of Question Paper
myCBSEguide Test Generator has thousands of question on class 12 Physical Education. Teachers can use this question bank to create Sample papers online in minutes with the help of this blueprint.
Here are the steps to follow:
Download Physical Education Blueprint 2019
Login and select class 12 Physical Education
Now click add questions
Add them in the same order as given in blueprint
Once all questions added, click preview and generate
Now your question paper is ready to download as a PDF file with the solutions.
Here is the demo of the actual blueprint. You are advised to download complete blueprint and generate question papers online in a few minutes. This blueprint will save your time and energy. We are in the process to provide you with the blueprints of other classes and other subjects too. Keep in touch.
| | | |
| --- | --- | --- |
| Question No | Chapter | Marks |
| 1 | Test and Measurement in Sports | 1 |
| 2 | Sports and Nutrition | 1 |
| 3 | Yoga and Lifestyle | 1 |
| 4 | Planning in Sports | 1 |
| 5 | Sports and Nutrition | 1 |
| 6 | Women and Sports | 1 |
| 7 | Test and Measurement in Sports | 1 |
| 8 | Psychology and Sports | 1 |
| 9 | Sports Medicine | 1 |
| 10 | Biomechanics and Sports | 1 |
| 11 | Physiology and Sports | 1 |
| 12 | Planning in Sports | 3 |
| 13 | Psychology and Sports | 3 |
| 14 | Sports and Nutrition | 3 |
| 15 | Phy Edu and Sports for Differently-Abled | 3 |
| 16 | Sports Medicine | 3 |
| 17 | Biomechanics and Sports | 3 |
| 18 | Psychology and Sports | 3 |
| 19 | Training in Sports | 3 |
| 20 | Planning in Sports | 5 |
| 21 | Yoga and Lifestyle | 5 |
| 22 | Children and Sports | 5 |
| 23 | Women and Sports | 5 |
| 24 | Test and Measurement in Sports | 5 |
| 25 | Physiology and Sports | 5 |
| 26 | Training in Sports | 5 |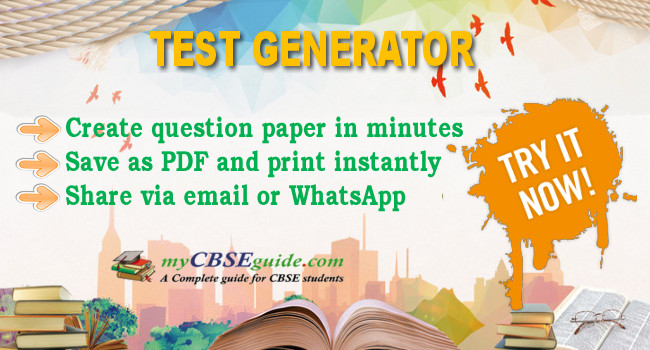 ---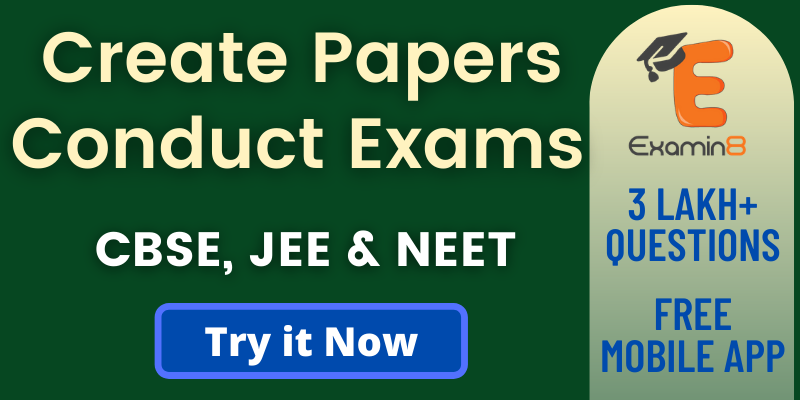 ---