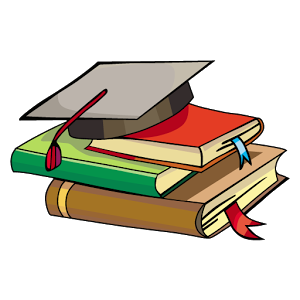 myCBSEguide App
CBSE, NCERT, JEE Main, NEET-UG, NDA, Exam Papers, Question Bank, NCERT Solutions, Exemplars, Revision Notes, Free Videos, MCQ Tests & more.
Install Now
NCERT solutions for Class 6 Social Science History from gathering to growing food book solutions are available in PDF format for free download. These ncert book chapter wise questions and answers are very helpful for CBSE exam. CBSE recommends NCERT books and most of the questions in CBSE exam are asked from NCERT textbooks. Class 6 Social Science chapter wise NCERT solution for Social Science part 1 part 2 and Part 3  for all the chapters can be downloaded from our website and myCBSEguide mobile app for free.
NCERT solutions for History Download as PDF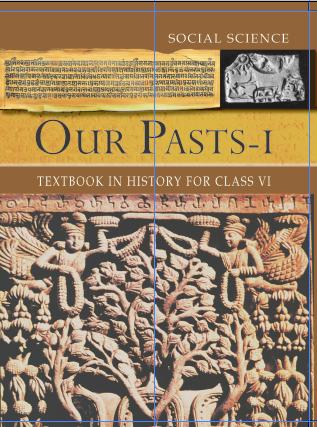 NCERT Class 6 Social Science Chapter Wise Solutions
History – Our Pasts Part I
Chapter 1 – What, Where, How and when?
Chapter 2 – On The Trial of the Earliest People
Chapter 3 – From Gathering to Growing Food
Chapter 4 – In the Earliest Cities
Chapter 5 – What Books and Burials Tell Us
Chapter 6 – Kingdoms, Kings and an Early Republic
Chapter 7 – New Questions and Ideas
Chapter 8 – Ashoka, The Emperor Who gave Up War
Chapter 9 – Vital, Villages and Pilgrims
Chapter 10 – Traders, Kings and Pilgrims
Chapter 11 – New Empires and Kingdoms
Chapter 12 – Bulidings, Paintings and Books
Geography – The Earth Our Habitat Part I
Chapter 1 – The Earth in the Solar System
Chapter 2 – Globe:  Latitudes and Longitudes
Chapter 3 – Motions of the Earth
Chapter 4 – Maps
Chapter 5 – Major Landforms of the Earth
Chapter 6 – Major Domains of the Earth
Chapter 7 – Our Country – India
Chapter 8 –  India: Climate, Vegetation and Wildlife
Political Science
Chapter 1 –  Understanding Diversity
Chapter 2 –  Diversity and Discrimination
Chapter 3 – What is Government
Chapter 4 – Key Elements of a Democratic Government
Chapter 5 – Panchayati Raj
Chapter 6 – Rural Administration
NCERT solutions for Class 6 Social Science History from gathering to growing food
Que 1. Why do people who grow crops have to stay in the same place for a long time?
Answer.
 People who grow crops have to stay in the same place for a long time because different plants grow in different conditions.
 The fields had to be looked after and planted crops needed care on timely basis like watering and fertilizers .
  The plants had to be protected from birds and animals so that they could grow and the seeds would ripen.
  For this purpose the people had to give up their nomadic life and stay at one place.
---
Que 2. Look at the table on page 25 of the textbook. If Neinuo wanted to eat rice, which are the places she should have visited?
Answer. If Neinuo wanted to eat rice she should have gone to the following places:
Koldihwa in present-day Uttar Pradesh, and
Mahagara in present-day Uttar Pradesh.
---
Que 3. Why do archaeologists think that many people who lived in Mehrgarh were hunters to start with and that herding became more important later?
Answer. Mehrgarh is located in present-day Baluchistan near Bolan pass in Pakistan. Archaeologists think that many people who lived in Mehrgarh were hunters because they found bones of many kinds of animal bones from the earliest levels. These included bones of wild animals such as deer and pig. In the first levels, they found bones of sheep and goat and in still later levels, cattle bones were more common. This clearly shows a transition from the practice of hunting to domesticating animals.
---
Que 4. State whether True or False.
Answer. 
Millets have been found at Hallur. ( True).
 People in Burzahom lived in rectangular houses. (False).
 Chirand is a site in Kashmir. (False).
 Jadeite. found in Daojali Hading, may have been brought from China. (True).
NCERT solutions for Class 6 Social Science
NCERT Solutions Class 6 Social Science PDF (Download) Free from myCBSEguide app and myCBSEguide website. Ncert solution class 6 Social Science includes textbook solutions from part 1 and part 2 and part 3  NCERT Solutions for CBSE Class 6 Social Science have total 29 chapters. 6 Social Science NCERT Solutions in PDF for free Download on our website. Ncert Social Science class 6 solutions PDF and Social Science ncert class 6 PDF solutions with latest modifications and as per the latest CBSE syllabus are only available in myCBSEguide.
CBSE app for Class 6
To download NCERT Solutions for class 6 Social Science, Computer Science, Hindi, English, Maths Science do check myCBSEguide app or website. myCBSEguide provides sample papers with solution, test papers for chapter-wise practice, NCERT solutions, NCERT Exemplar solutions, quick revision notes for ready reference, CBSE guess papers and CBSE important question papers. Sample Paper all are made available through the best app for CBSE students and myCBSEguide website.
---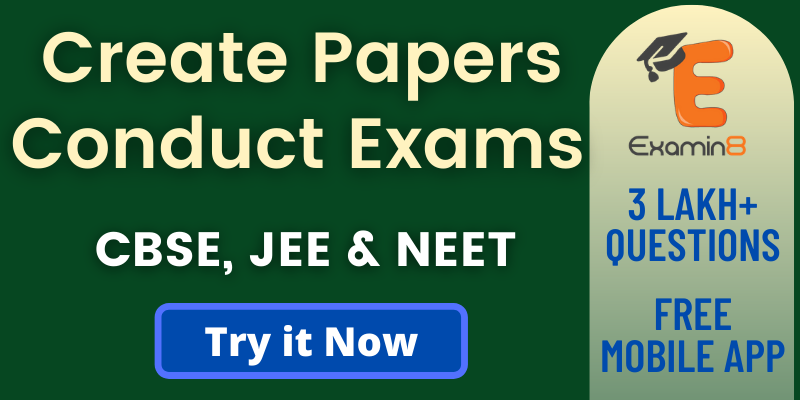 ---