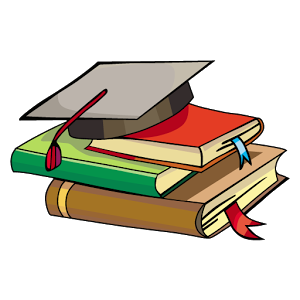 myCBSEguide App
CBSE, NCERT, JEE Main, NEET-UG, NDA, Exam Papers, Question Bank, NCERT Solutions, Exemplars, Revision Notes, Free Videos, MCQ Tests & more.
Install Now
myCBSEguide.com is glad to announce its participation in New Delhi World Book Fair 2013 in E-Books Section from February 04, 2013 to February 10, 2013. Visitors can purchase CBSE E-Books and CDs from our counter at Hall Number-3 (S-3) in Pragati Maidan, New Delhi.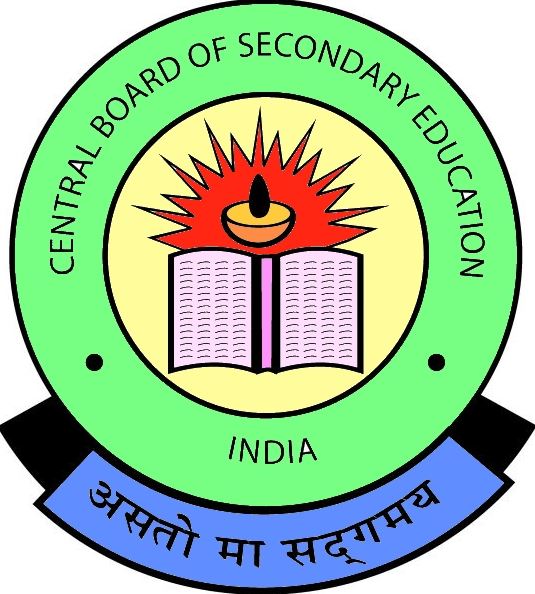 On this special occasion, we have a special offer for you, get CBSE Sample Paper E-Book worth Rs.100/– for FREE with any Solved Test Paper product for class 11 or class 12. Total 20 sample papers (10 fully Solved plus 10 unsolved) are given in this ebook.
myCBSEguide.com
This offer is available at our book-fair counter as well as online at http://elpiscart.com. This is exclusively limited time offer for class 11 and class 12 students.
We have modified the E-Books for class 9 and class 10 (Maths and Science) too. Now We are providing 5 fully solved and 5 unsolved sample papers alongwith the chapter-wise solved test papers at no extra cost.
myCBSEguide.com
You have one more reason to smile, We have slashed the price for MCQ Quiz program software to Rs.100/- for one week. You can purchase the following Quiz software for Rs.100/- only till February 10, 2013.
(1)    Excel Tiny Tots for class-3 (MCQ Quiz program)
(2)    Excel Tiny Tots for class-4 (MCQ Quiz program)
(3)    Excel Tiny Tots for class-5 (MCQ Quiz program)
Other E-Books
(1)    Class 12 Physics E-Book (free Sample Paper E-book, 260 pages)
(2)    Class 12 Chemistry E-Book (free Sample Paper E-book, 153 pages)
(3)    Class 12 Maths E-Book (free Sample Paper E-book, 177 pages)
(4)    Class 12 Biology E-Book (free Sample Paper E-book, 174 pages)
(5)    Class 11 Physics E-Book (free Sample Paper E-book, 265 pages)
(6)    Class 11 Chemistry E-Book (free Sample Paper E-book, 183 pages)
(7)    Class 11 Maths E-Book (free Sample Paper E-book, 187 pages)
(8)    Class 11 Biology E-Book (free Sample Paper E-book, 175 pages)
(9)    Class 10 Science SA-1 E-Book with Sample Papers
(10)   Class 10 Science SA-2 E-Book with Sample Papers
(11)   Class 10 Maths SA-1 E-Book with Sample Papers
(12)   Class 10 Maths SA-2 E-Book with Sample Papers
(13)   Class 09 Science SA-1 E-Book with Sample Papers
(14)   Class 09 Science SA-2 E-Book with Sample Papers
(15)   Class 09 Maths SA-1 E-Book with Sample Papers
(16)   Class 09 Maths SA-2 E-Book with Sample Papers
---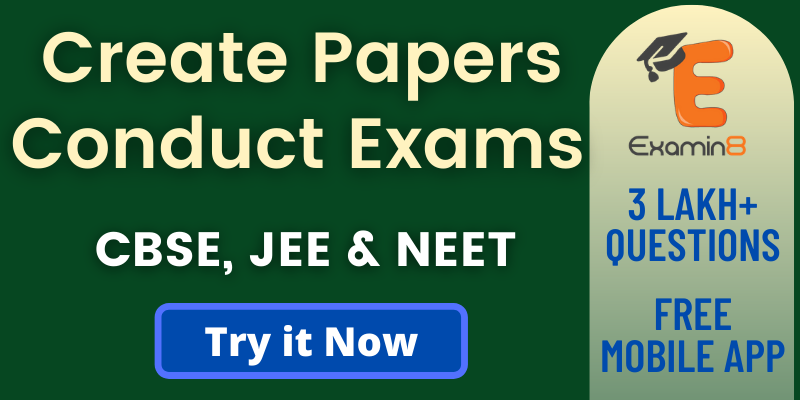 ---