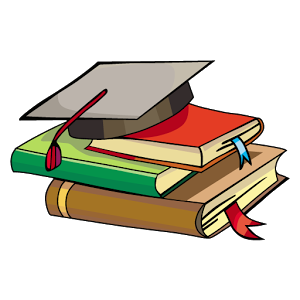 myCBSEguide App
CBSE, NCERT, JEE Main, NEET-UG, NDA, Exam Papers, Question Bank, NCERT Solutions, Exemplars, Revision Notes, Free Videos, MCQ Tests & more.
Install Now

Verification of Marks for Examination 2013
The Candidate can either apply online or download the offline form and send the form to Regional Office concerned with requisite fee. The verification fee per subject is Rs. 200/- (Rs.300/- for urgent verification. Candidate can apply for urgent verification within five day from the date of declaration of result)
2) Candidates applying online should send the printout of page generated on submission of form along with a Demand Draft of requisite fee to regional office concerned. Candidates of Delhi Region can also deposit fee at Designated Schools of Delhi Region
(1) For urgent verification, applications can be made on-line within 5 days from the date of declaration of result. The fee will be Rs.300/- per subject.
(2) Application can be made either online from the 6th day or offline within 21 days from the date of declaration of result. The fee will be Rs.200/- per subject.
(3) Fee can be remitted either in cash or through demand draft favoring Secretary, Central Board of Secondary Education payable at the respective regional offices.
Modes of receipt of applications and fee:
(i) Online Applications with payment through Demand Draft, Roll No. Mobile No. Should be mentioned behind demand draft.
(ii) Offline Application as per past practice.
(c) All applications received on-line or offline will be dealt on first come first disposal basis.
LIST OF SCHOOLS IDENTIFIED FOR DEPOSITING FEE AND FORMS FOR THE VERIFICATION OF MARKS ONLINE/OFFLINE FOR 2013 EXAMINATION In Delhi
S.NO. NAME OF SCHOOL WITH ADDRESS
1 BAL BHAWAN PUBLIC SCHOOL, PKT. B, PHASE –II, MAYUR VIHAR, DELHI-110092
2 UNIVERSAL PUBLIC SCHOOL A BLK PREET VIHAR DELHI
3 NATIONAL VICTOR PUBLIC SCHOOL, I.P. EXTN, PATPARGANJ, DELHI-110092
4 ST GIRI PUBLIC SCHOOL, PKT 25-27, SEC-3 ROHINI DELHI
5 ARWACHIN BHARTI BHAWAN SR. SEC SCHOOL, C-BLOCK VIVEK VIHAR, DELHI
6 GYANDEEP VIDYA BHAWAN BLOCK C-10 YAMUNA VIHAR DELHI
7 GURU HARKRISHAN PUBLIC SCHOOL, LONI ROAD SHAHDARA DELHI
8 LILAWATI VIDYA MANDIR SS SCH SHAKTI NGR DELHI
9 MAHAVIR SR MODEL SCHOOL G T KARNAL ROAD DELHI
10 MAHARAJA AGGARSAIN ADARSH PUBLIC SCHOOL PITAM PURA DELHI
11 KIIT WORLD SCHOOL, PITAM PURA DELHI
12 GURU HARKRISHAN PUBLIC SCHOOL RD 73 PUNJABI BAGH NEW DELHI
13 S D PUBLIC SCHOOL EAST PATEL NAGAR NEW DELHI
14 SPRING MEADOWS PUBLIC SCHOOL, MAIN NAJAFGARH ROAD, UTTAM NAGAR DELHI-110059
15 VEDA VYASA D A V PUBLIC SCHOOL, VIKASPURI, NEW DELHI
16 SADHU VASWANI INTNL SCH(GLS)SHANTI NIKETAN, NEW DELHI-110070
17 RED ROSES PUBLIC SCHOOL, SAKET NEW DELHI
18 GURU HARKRISHAN PUB. SCHOOL, KALKAJI EXTN NEW DELHI-1100195
19 MODERN SCHOOL, BARAKHAMBA ROAD, NEW DELHI
20 SSLT GUJRAT SR. SEC. SCHOOL, RAJNIWAS MARG, DELHI-110054
21 COMMERCIAL SR. SEC. SCHOOL, DARYA GANJ, NEW DELHI-110002
22 SALWAN PUB. SCHOOL RAJINDER NAGAR, NEW DELHI
23 DEEPANSHU PUBLIC SCH KAMERDIN NAGAR NANGLOI DELHI
24 RISING STAR ACADEMY SSS 110 RAJ NGR PITAM PURA DELHI
25 CAMBRIDGE FOUNDATION SCHOOL G-8 RAJOURI GARDEN EXT NEW DELHI
Application of verification can also be submitted offline in these schools along with Cash or Demand Draft from 9.00 a.m. to 2.00 p.m. during normal working days from the date of declaration of results. Candidates can collect and deposit their application forms and fee only at the institutions mentioned above. The application forms will not be made available to the candidates from the CBSE office directly.
For candidates outside Delhi
Applications for verification can be obtained from the Regional Office or the board's website and dispatched to respective regional office along with Draft for requisite fee in favor of the Secretary. The result of verification of marks will be intimated to the candidates through email on their personal ID and will also be put on CBSE website as per past practice. The candidates whose result gets revised after verification of marks will be intimated through letter via speed post. In case candidate has not mentioned email ID on online or offline application the result of verification will be sent by ordinary post.
---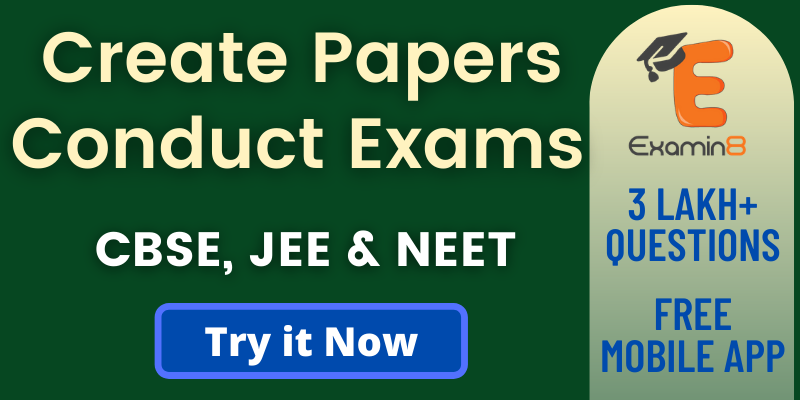 ---