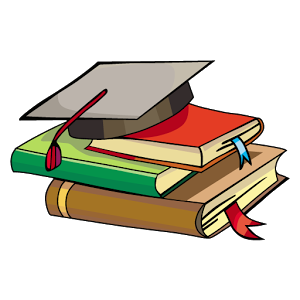 myCBSEguide App
CBSE, NCERT, JEE Main, NEET-UG, NDA, Exam Papers, Question Bank, NCERT Solutions, Exemplars, Revision Notes, Free Videos, MCQ Tests & more.
Install Now
CBSE Datesheet 2014
CBSE Datesheet 2014 for class 10 for March 2014 examinations. Examinations will start from March 1, 2014 and last exam will be conducted on March 19, 2014.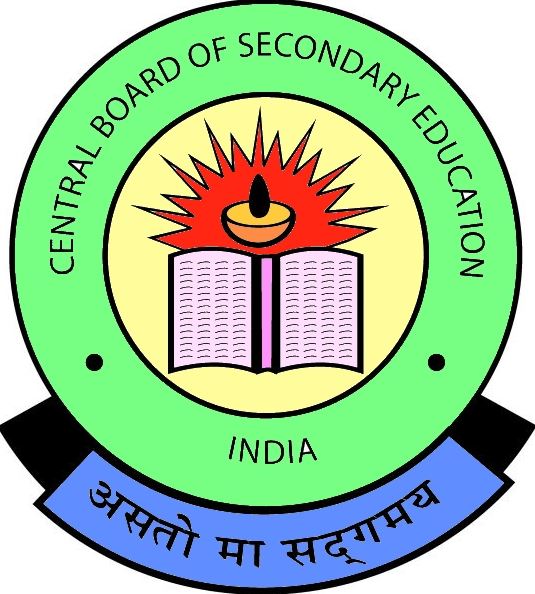 Download CBSE class-10 Datesheet for class-10
CBSE datesheet is issued on CBSE official website on 31st December 2014.
| | | |
| --- | --- | --- |
| Day and Date | Subject | Code |
| Saturday,01st March, 2014 10:30 AM | | |
| | TAMIL | 6 |
| | SINDHI | 8 |
| | MARATHI | 9 |
| | RUSSIAN | 21 |
| | PAINTING | 49 |
| | SPANISH | 96 |
| | KASHMIRI | 97 |
| Monday,03rd March, 2014 10:30 AM | | |
| | MATHEMATICS | 41 |
| Tuesday,04th March, 2014 10:30 AM | | |
| | HOME SCIENCE | 64 |
| Wednesday,05th March, 2014 10:30 AM | | |
| | HINDI COURSE-A | 2 |
| | HINDI COURSE-B | 85 |
| Friday,07th March, 2014 10:30 AM | | |
| | ENGLISH COMM. | 101 |
| | ENGLISH LNG & LIT. | 184 |
| Saturday,08th March, 2014 10:30 AM | | |
| | MUSIC CAR.VOCAL | 31 |
| | MUSIC CAR.INS.MEL. | 32 |
| | MUSIC CAR.INS.PER. | 33 |
| | MUSIC HIND.VOCAL | 34 |
| | MUSIC HIND.INS.MEL | 35 |
| | MUSIC HIND.INS.PER | 36 |
| | ELEM. OF BUSINESS | 154 |
| | ELEM BOOK-K & ACCY | 254 |
| | E-TYPEWRITING-ENG | 354 |
| | E-TYPEWRITING-HIN | 454 |
| Monday,10th March, 2014 10:30 AM | | |
| | SCIENCE-THEORY | 86 |
| Tuesday,11th March, 2014 10:30 AM | | |
| | FOUNDATION OF I T | 165 |
| Wednesday,12th March, 2014 10:30 AM | | |
| | PUNJABI | 4 |
| | MALAYALAM | 12 |
| | ODIA | 13 |
| | KANNADA | 15 |
| Friday,14th March, 2014 10:30 AM | | |
| | SOCIAL SCIENCE | 87 |
| Saturday,15th March, 2014 10:30 AM | | |
| | URDU COURSE-A | 3 |
| | BENGALI | 5 |
| | TELUGU | 7 |
| | GUJARATI | 10 |
| | MANIPURI | 11 |
| | ASSAMESE | 14 |
| | ARABIC | 16 |
| | TIBETAN | 17 |
| | FRENCH | 18 |
| | GERMAN | 20 |
| | PERSIAN | 23 |
| | NEPALI | 24 |
| | LIMBOO | 25 |
| | LEPCHA | 26 |
| | BODO | 92 |
| | TANGKHUL | 93 |
| | JAPANESE | 94 |
| | BHUTIA | 95 |
| | MIZO | 98 |
| | BAHASA MELAYU | 99 |
| | COMM. SANSKRIT | 122 |
| | URDU COURSE-B | 303 |
| Wednesday,19th March, 2014 10:30 AM | | |
| | DYNAMICS RETAIL(O) | 401 |
| | INFO TECHNOLOGY(O) | 402 |
| | SECURITY(O) | 403 |
| | AUTOMOBILE TECH(O) | 404 |
| | DYNAMICS RETAIL(C) | 461 |
| | INFO TECHNOLOGY(C) | 462 |
| | SECURITY(C) | 463 |
| | AUTOMOBILE TECH(C) | 464 |
---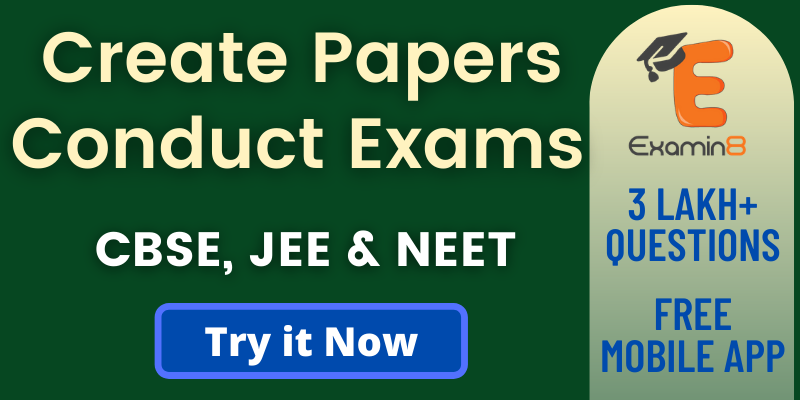 ---