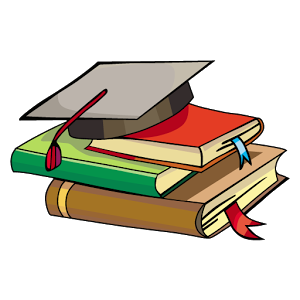 myCBSEguide App
CBSE, NCERT, JEE Main, NEET-UG, NDA, Exam Papers, Question Bank, NCERT Solutions, Exemplars, Revision Notes, Free Videos, MCQ Tests & more.
Install Now
A grumpy stomach churning with fear and anxiousness, sweat beads forming on the forehead and an overpowering sense of dizziness…is this what your first day at school feels like? Are you bothered that it might affect your days at school?
Every one of us has to go through a first-day-in-school experience in our life, sometimes more than once. Although not every experience would be this dramatic, it might be somewhat similar to what I've just mentioned here. First day at school could be a little scary or could be a great one, but none of that makes it less important at all. So let me share my first-day-in-school experience and how it made a great impact on me.
The Night Before…
I had been studying in a convent since primary and just completed my fifth standard in that school. My parents decided that they would change my board and hence I had to change schools. I was getting promoted to standard six and had to give an entrance exam at the new school to get an admission as well. Everything had turned out in favour of my parents because I was too little to claim that it was in my favour. I hardly knew what's good for me and what's not. Well, everything was decided and I was to join my new school from the first of April in 2008.
As I packed my bag with the new books, readied my new uniform and went to bed, I felt uncertain and to be honest, a little scared. I wondered what the school would be like because I only had a glimpse of it at the entrance examination. I imagined what the classrooms would be like, how the teachers would be and if at all I will be able to make any friends. I had a few friends at my previous school but they were not going to be there with me at my new school which made me feel lonely and under-confident too. And thus, the night before my first day at a new school passed in anxiety with little sleep.
Early the Next Day…
If you're still there with me, congratulations! You've just reached my next level of anxiety on my first-day-in-school experience. I vividly remember my first words that day to my parents. As soon as they woke me up, I blurted out to my mother – "Please, take me back to my old school, I don't want to go to this one!" – streams running down my cheeks. I bet most of you reading this have gone through such a feeling. If yes, you can feel my helplessness at that moment. If not, then it's great for you to have been courageous and strong. Moving ahead with the flashback, my mother tried to comfort me and to some extent I was now convinced that my life was going to be a living hell. I cried until we reached the much-dreaded destination – my new school. When I look back to that day, I'm grateful to my parents for the lessons I learnt from that experience.
First Day In School
A whole new world of experiences lay before me awaiting my steps into learning of life. I walked into the school with my shoulders bearing down the bag of books and the excess baggage of fear. I went to the office to collect my schedule and get an idea where my class would be but let me tell you what a huge campus it was! I could not find my way to class 6A and people were lining up for the assembly. Does that happen to you too? Well, one of the students fortunately caught me at the right time and showed my class. I went to the assembly but it was a bit different. Although, now it might not be the case. However, the real tests were the classes.
I had always been a little shy and at that age you can imagine how distant I might have been that day. I sat in a corner of the room with the huge ceilings and cold walls staring at me. I distinctly remember being asked a question that very first day on something that had been taught to my fellow classmates in their previous sessions. It was then that the teacher noticed that I wasn't a regular there. The anxiety returned as soon as the following questions started – "why did you change your school?" "Do you miss your old friends?" "Have made any new friends?" and so on. The questions were mostly the same for the following five classes of the day but by the time I reached the end of the day, I did learn some beautiful lessons.
My Takeaways…
We all have such similar or maybe totally different first-day-in-school experiences. But, why do you think I shared mine? Every huge moment of success or achievement in our life is a step into a new unknown world of events to unfold. Each day is a new day and hence there's always a first day experience that keeps getting better and better. I somehow understood that we become very much dependent on the people around us to judge the productivity of our day. Let's stop there and turn the wheel a little. The questions from the first day in school have helped me develop my confidence and shed away the fears of being one without a friend. The deepest secret lies in the fact that one has to be their own friend. You have to be supportive of yourself that helps you find a string of confidence that you may not have realized before. Every first-day-in-school experience could be unique in its own way but it's up to you how you make the most out of it. My experience might not be very dramatic but if yours is, then act like you own the stage. Was your first day at school scary? Well, let's build your strength to beat it right.
---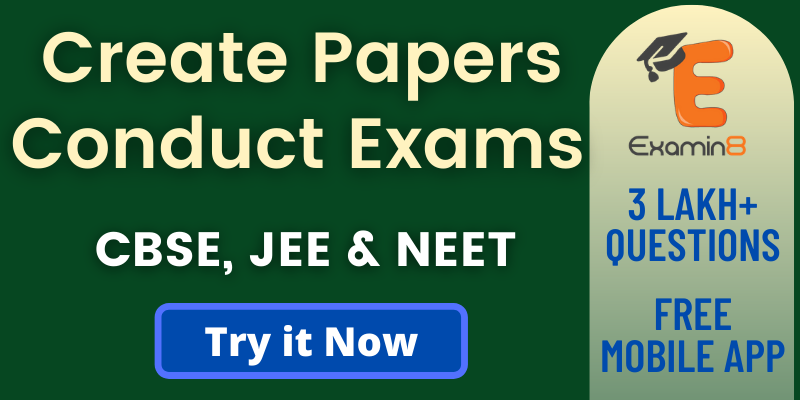 ---