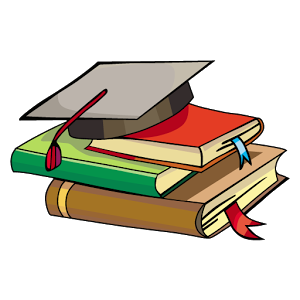 myCBSEguide App
CBSE, NCERT, JEE Main, NEET-UG, NDA, Exam Papers, Question Bank, NCERT Solutions, Exemplars, Revision Notes, Free Videos, MCQ Tests & more.
Install Now
Q.1: Is it possible for a student who has failed in Science stream in Class XII to change subjects to pass at subsequent examination?
Ans.: Yes, but with prior permission of the Board
Q2: What is the eligibility criteria for a student to appear as a private candidate in Board examination?
Ans.: The Board prescribes following conditions under which a candidate can appear privately: –
Failed candidates
Teachers serving in educational institutions
Women candidates who are bonafide residents of NCT of Delhi and
Physically handicapped students
Q.3: I appeared in the compartment examination in July-August, but failed again, do I now have to re-appear in all subjects again?
Ans.: The Board gives five chances to clear the compartment examination.  The first examination is held in July-August followed by second chance in March-April and the
third chance in July-August and so on.  Unsuccessful candidates after these five attempts are required to appear afresh in all subjects there on.
Q.4: I wish to improve my performance in Chemistry and Maths in class XII.  Is it possible and how?
Ans.:  A candidate who has passed Class  XII examination of the Board may re-appear for improvement of performance in one or more subjects in the main examination in the succeeding year only.  The candidate may appear privately; those re-appearing for whole examination can also appear as regular candidate if admitted
by the school.
–     For subjects involving practical work, if the candidate has passed the practical examination, he or she will be allowed to appear only in theory part.
–    Only a statement of marks is issued by the Board after the improvement of performance.
Q.5: Is it compulsory to pass in theory and practical exams. Separately?
Ans.: Yes, it is compulsory to pass separately in the subjects involving theory and practical in Class XII.
Q.6: Is a student required to appear in all subjects in improvement examination?
Ans.: No, the student can appear in one or more than one subject(s) as per his/her choice.  However, improvement exam. can be taken only in the successive year of
passing Class XII exams.
Q.7: Is the candidate allowed to see the answer script in case the result is not as per the expectations?
Ans.: No.  There is no provision of showing answer scripts.  The candidate can apply for scrutiny, for reconfirmation of marks.
Q.8 If a candidate passes in the additional subject but fails in one of the main subjects, what will the result show?
Ans.: The candidate will be considered as having passed the examination in such a case.  A language will replace a language only.  For further details the scheme of
examinations can be referred to.
Q. 9: What is the procedure followed in marking the answers?
Ans.: Each answer is divided into steps and marks are given in accordance to the weightage assigned for these steps.  It is advised that a copy of Marking Scheme be
procured to get a clear idea.
Q. 10: Can a candidate simultaneously appear for Improvement as well as Additional subject examination?
Ans.: No, a candidate appearing for Improvement in one or more subjects cannot appear for additional subject examination simultaneously.
Q. 11: How many times can a candidate appear for Improvement examination?
Ans.: For improvement examination only one chance in the succeeding year is permitted.
Q. 12: What is the pass criteria for Class XII?
Ans.: A candidate has to pass in all five subjects to be declared Pass.  However, a candidate is placed in compartment if he/she fails in one subject in Class XII.
Q. 13: Can one appear for additional exam along with the comptt. Exam conducted by the Board in the month of July/August in class XII?
Ans.: Yes, from 2006 Exam. onwards a candidate having six subjects and declared 'Pass' by securing pass marks in five subjects can now appear in the failing (sixth)
subject along with comptt. candidates in July/August in the same year.
Q. 14: What is meant by verification of marks?
Ans.: The verification means:
Checking whether all answer have been evaluated,
That there has been no mistake in the totaling of marks for each question in that subject,
That the marks have been transferred  correctly on the title page of the answer book and to the award list,
Whether the supplementary  answer book(s) attached with the answer book mentioned by the candidate are intact,
No revaluation of the answer book or supplementary answer book(s) shall be done.
Q. 15: What is the procedure for re-checking of marks?
Ans.: A candidate can apply for re-checking within 21 days from the date of declaration of results for Main exam. and within 15 days for Compartment exam.
Q. 16: What is the fees for re-checking of marks?
Ans.: It is Rs.100/- for one subject.  The candidate should apply at the concerned Regional Office only.
Q. 17: Can one apply for verification of marks in all five subjects?
Ans.: Yes, verification of  marks can be done for all the subjects on payment of separate fee for each subject.
Q. 18: How long does it take to get verification result?
Ans.: The result is sent by ordinary post within a reasonable period of time invariably between 3-4 weeks.
Q. 19: Do the marks increase after verification?
Ans.: It will depend upon the scrutiny while mostly there is "No change" found.  The marks may increase or even decrease on verification and the candidate will have to
accept the result.
Q. 20: Is a new mark sheet issued after revision?
Ans.: Yes, a new mark-sheet is issued  after the revision whether upward or downward.  The candidate has to surrender  the old marks statement.  In case of
change in marks, the fee is also refunded to the candidate.
---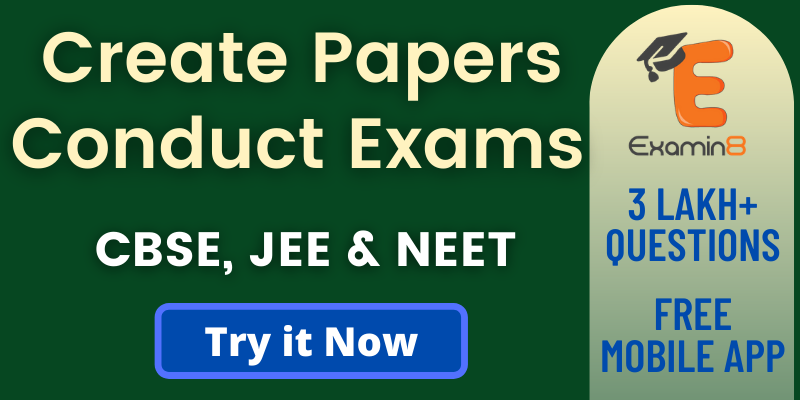 ---