History
ISC class 12 History includes PDF files, tests, question papers, videos. Class 12 History test book The themes of Indian History has three parts. It includes INDIAN HISTORY - Towards Independence and Partition: the Last Phase (1935-1947), Establishment and development of Indian democracy (1947-1966), Challenges to Indian democracy (1964-1977), Changing face of the Indian democracy (1977-1986), India's Foreign Policy, Movements for Women's Rights. WORLD HISTORY - World War II, De-colonisation-in Asia (China) and Africa (Ghana & Kenya), Cold War 1945-91- origin, course, end and impact, Protest Movements, Middle East: Israeli-Palestine conflict (1916-1993).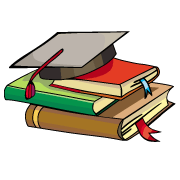 CBSE, JEE, NEET, CUET
Question Bank, Mock Tests, Exam Papers
NCERT Solutions, Sample Papers, Notes, Videos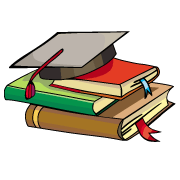 myCBSEguide App
Complete Guide for CBSE Students
NCERT Solutions, NCERT Exemplars, Revison Notes, Free Videos, CBSE Papers, MCQ Tests & more.