CBSE Syllabus for Class 10 English Communicative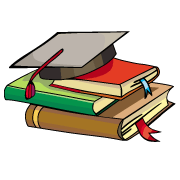 CBSE, JEE, NEET, CUET
Question Bank, Mock Tests, Exam Papers
NCERT Solutions, Sample Papers, Notes, Videos
CBSE Syllabus for Class 10 English Communicative
The most important subject that a person can learn in school. Without knowing proper English, a person will not be able to communicate effectively with the English speaking nation. English is the language used everywhere. Almost everything written on the Internet is in English to attract more visitors. You will be able to get information easily on the internet if you know it. You can download class 10 English Communicative syllabus in PDF format. The CBSE syllabus for class 10 English Communicative is also available on the myCBSEguide website and mobile app for free.

Student Subscription
Unlock the exclusive content designed for the toppers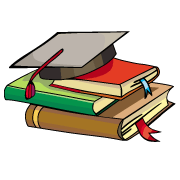 myCBSEguide App
Complete Guide for CBSE Students
NCERT Solutions, NCERT Exemplars, Revison Notes, Free Videos, CBSE Papers, MCQ Tests & more.

CBSE Academics Unit - Curriculum Syllabus
CBSE has special academics unit to design curriculum and syllabus. The syllabus for CBSE class 10 English Communicative is published by CBSE.nic.in Central Board of Secondary Education, Head Office in New Delhi. The latest syllabus for class 10 English Communicative includes a list of topics and chapters in English Communicative. CBSE question papers are designed as per the syllabus prescribed for the current session.
Download CBSE Syllabus of Class 10th