What does amoeba eat food?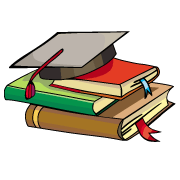 CBSE, JEE, NEET, CUET
Question Bank, Mock Tests, Exam Papers
NCERT Solutions, Sample Papers, Notes, Videos
What does amoeba eat food?
Posted by Rewati Raman 🤓🤓🤓 10 months, 1 week ago
Amoeba feeds on microorganisms (like planktons) which float on water. It develops false feet or pseudopodia to surround the food finally captures the food within a sac-like structure called the food vacuole inside which digestion of food takes place.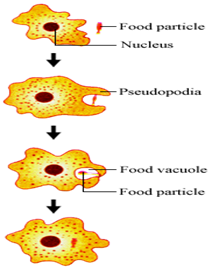 Posted by Kalapa Kavitha Kalapa Kavitha 14 hours ago
Posted by Alisha Kushwah 2 days ago
Posted by Dwaipayan Banerjee 3 days, 4 hours ago
Posted by Frenchis Tripura 1 day ago
Posted by Sagar Jaiswal 2 hours ago
Posted by Ridhi Aswal 23 hours ago
Posted by Mahi Chaurasia 1 day, 9 hours ago
Posted by Simi Kumari 8 hours ago
Posted by Shagun Shagun 10 hours ago