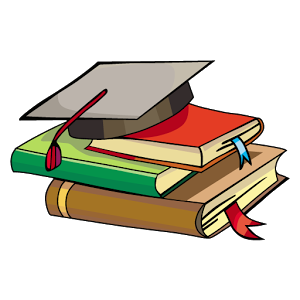 myCBSEguide App
CBSE, NCERT, JEE Main, NEET-UG, NDA, Exam Papers, Question Bank, NCERT Solutions, Exemplars, Revision Notes, Free Videos, MCQ Tests & more.
Install Now
CBSE worksheets for Waste water Story worksheet for class 7 in PDF for free download. Science worksheets for class 7 CBSE includes worksheets on Waste water Story as per NCERT syllabus. CBSE class 7 worksheets as PDF for free download Waste water Story worksheets. Users can download and print the worksheets on class 7 Science Waste water Story for free.
Symmetry worksheet for class 7 Important Topics
WATER, OUR LIFELINE
WHAT IS SEWAGE?
WATER FRESHENS UP — AN EVENTFUL JOURNEY
WASTEWATER TREATMENT PLANT (WWTP)
BETTER HOUSE KEEPING PRACTICES
ALTERNATIVE ARRANGEMENT FOR SEWAGE DISPOSAL
SANITATION AT PUBLIC PLACES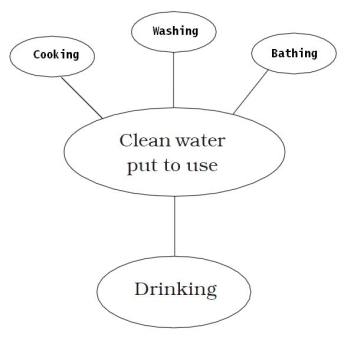 Some important Facts about Waste water Story worksheet for class 7
1. Construct a crossword puzzle of your own using the keywords.
2. Then and now: Talk to your grand parents and other elderly people in the neighbourhood. Find out the sewage disposal systems available to them. You can also write letters to people living in far off places to get more information. Prepare a brief report on the information you collected.
NCERT class 7  Science Solved Worksheets
Chapter-1 Nutrition in Plants
Chapter-2 Nutrition in Animals
Chapter-3 Fiber to Fabric
Chapter-4 Heat
Chapter-5 Acids, Bases and Salts
Chapter-6 Physical and Chemical Changes
Chapter-7 Weather, Climate And Adaptation
Chapter-8 Wind Storms and Cyclones
Chapter-9 Soil
Chapter-10 Respiration in Organisms
Chapter-11 Transportation in Animals and Plants
Chapter-12 Reproduction in Plants
Chapter-13 Motion and Time
Chapter-14 Electric Current and its Effect
Chapter-15 Light
Chapter-16 Water A Precious Resource
Chapter-17 Forests: Our Lifeline
Chapter-18 Waste Water Story
CBSE Worksheets for class 7 Science in PDF
SANITATION AT PUBLIC PLACES
In our country fairs are organised periodically. A large number of people participate in them. In the same way railway stations, bus depots, airports, hospitals are very busy places. Thousands of people visit them daily. Large amount of waste is generated here. It must be disposed of properly otherwise epidemics could break out.
The government has laid down certain standards of sanitation but, unfortunately, they are not strictly enforced.
To download Printable worksheets for class 7 Mathematics and Science; do check myCBSEguide app or website. myCBSEguide provides sample papers with solution, test papers for chapter-wise practice, NCERT solutions, NCERT Exemplar solutions, quick revision notes for ready reference, CBSE guess papers and CBSE important question papers. Sample Paper all are made available through the best app for CBSE students and myCBSEguide website.
---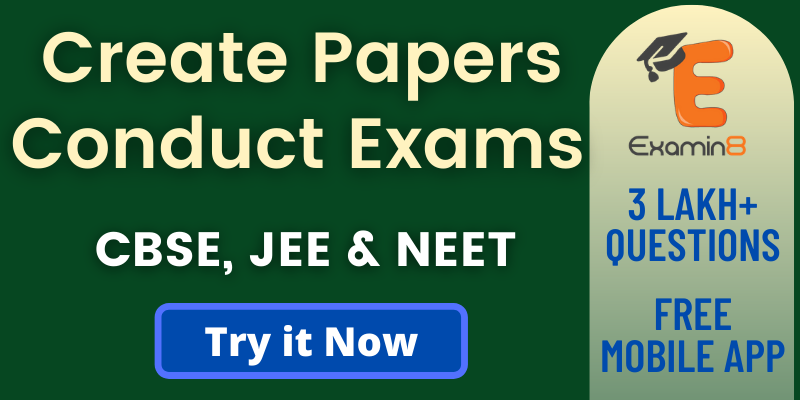 ---