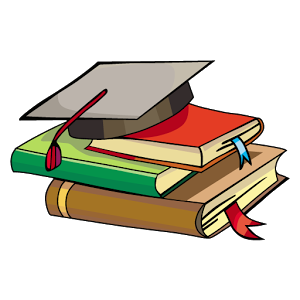 myCBSEguide App
CBSE, NCERT, JEE Main, NEET-UG, NDA, Exam Papers, Question Bank, NCERT Solutions, Exemplars, Revision Notes, Free Videos, MCQ Tests & more.
Install Now
CBSE worksheets for Pollution of Air and Water worksheet for class 8 in PDF for free download. Science worksheets for class 8 CBSE includes worksheets on Pollution of Air and Water as per NCERT syllabus. CBSE class 8 worksheets as PDF for free download Pollution of Air and Water worksheets. Users can download and print the worksheets on class 8 Science Pollution of Air and Water for free.
Pollution of Air and Water worksheet for class 8 Important Topics
Air Pollution
How does Air Get Polluted?
Case Study : The Taj Mahal
Greenhouse Effect
What can be Done?
Water Pollution
How does Water Get Polluted?
What is Potable Water and How is Water Purified?
What can be Done?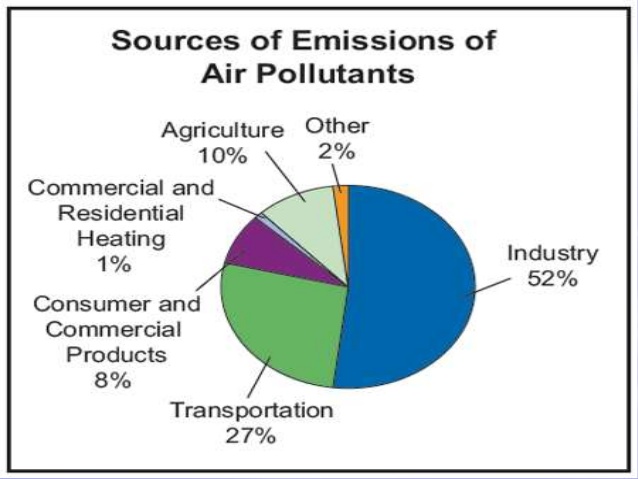 Some important Facts about Pollution of Air and Water worksheet for class 8
In some cities, a pollution check has been made compulsory for vehicles. Visit a petrol pump in order to learn about the process of conducting a pollution check. You may systematically record your findings in the following areas:

Average number of vehicles checked per month.
Time taken to check each vehicle. l Pollutants checked for.
The process of testing. l Permissible levels of emission of various gases.
Measures taken if the emitted gases are above the permissible limits.
How frequently is a pollution check required ?

Conduct a survey in your school to investigate various environment related activities that have been undertaken. The class can divide itself into two groups, with each group looking at a different area. For example, one group can find out whether there is an environment club in the school. What are its objectives ? What is its calendar of events ? How can you become a member ? If your school does not have such a club, you even think of starting one along with a few of your friends.
Organise a field visit to a river in or around your town with the help of your teachers.
NCERT Class 8 Science Solved Worksheets
Chapter 1 – Crop Production and Management
Chapter 2 – Microorganisms : Friend and Foe
Chapter 3 – Synthetic Fibres and Plastics
Chapter 4 – Materials : Metals and Non-Metals
Chapter 5 – Coal and Petroleum
Chapter 6 – Combustion and Flame
Chapter 7 – Conservation of Plants and Animals
Chapter 8 – Cell – Structure and Functions
Chapter 9 – Reproduction in Animals
Chapter 10 – Reaching The Age of Adolescence
Chapter 11 – Force and Pressure
Chapter 12 – Friction
Chapter 13 – Sound
Chapter 14 – Chemical Effects of Electric Current
Chapter 15 – Some Natural Phenomena
Chapter 16 – Light
Chapter 17 – Stars and The Solar System
Chapter 18 – Pollution of Air and Water
CBSE Worksheets for Class 8 Science in PDF
Water Pollution
In Class VII you learnt that water is a precious resource. Think and list the various activities in which we need water. We saw that water is becoming scarce due to increase in population, industries and agricultural activities. You have also studied how water becomes "dirty" after we use it for washing clothes, bathing, etc. This means that we are adding some materials to the water, which spoil its quality and change its smell and colour. Whenever harmful substances such as sewage, toxic chemicals, silt, etc., get mixed with water, the water becomes polluted. The substances that pollute water are called water pollutants.
To download Printable worksheets for class 8 Mathematics and Science; do check myCBSEguide app or website. myCBSEguide provides sample papers with solution, test papers for chapter-wise practice, NCERT solutions, NCERT Exemplar solutions, quick revision notes for ready reference, CBSE guess papers and CBSE important question papers. Sample Paper all are made available through the best app for CBSE students and myCBSEguide website.
---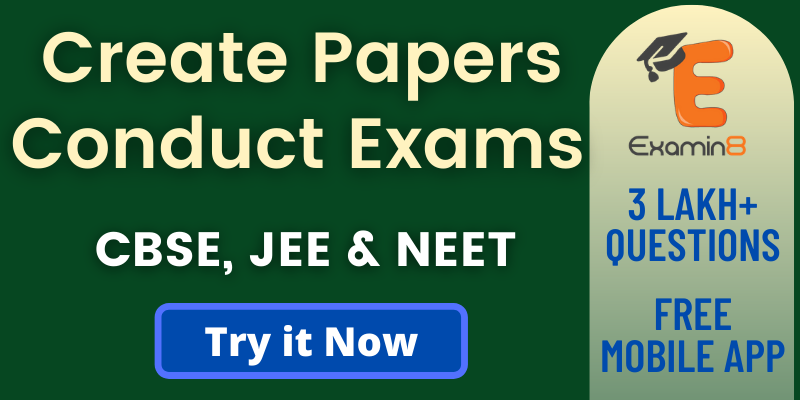 ---