Are you searching for Online Exam App for Schools? If yes, this article is for you. We will discuss how schools can go digital with their Online Exam App in minutes. The best part of this app is, it comes with your own branding and displays the school's name and logo to students.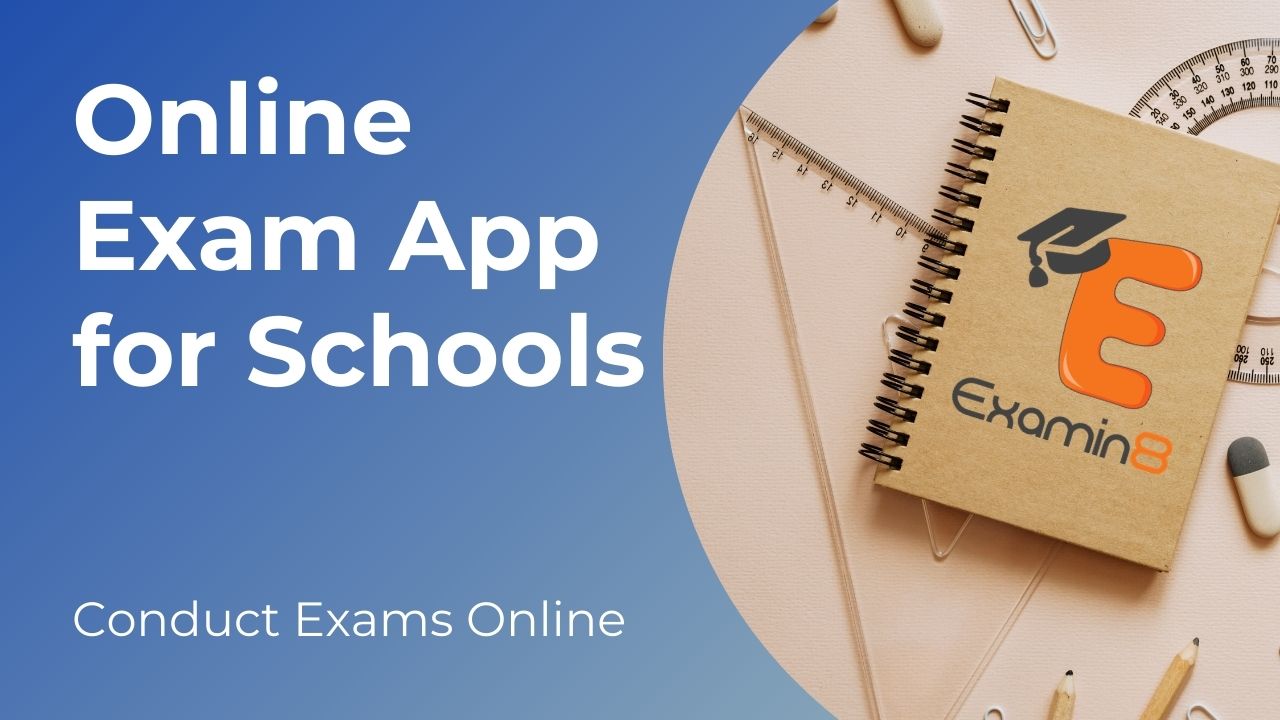 Online Exam App for Schools
Before we share more details about it, let us discuss why Online Exam App is the need of the hour for schools. Online exams on web browsers are not cheating proof. Students can copy the text and search it on google easily. Let's take the example of exams on Google Forms and Microsoft Forms. You take 2-3 hours to create a question paper by typing word by word and when you share the same with your students, they copy it and search in google within seconds. Not they but you feel cheated when the below-average students are also getting 100% in your tests.
So, even if the copy text option is disabled, there are many other ways to search your questions on Google in seconds. Hence, any browser-based test without video proctoring is just a joke. You will never get actual results. And if you would like to go for proctored tests, it costs around Rs.300 to 500 per student per test. That very few of us can afford.
The second option is to use Online Exam App. Conducting online tests on an app has many benefits such as:
There is no copy and paste option. So, google search will not work at all.
If a student tries to go out of the app to open any other app, the test is auto-submitted.
The order of questions and options is shuffled for each student. So, every student gets the same set of questions in a different order.
Internet connectivity issues are easily handled on the app. The test goes on even if the internet is disconnected during the test.
Examin8 – Best Online Exam App
The next obvious question is, which is the best Online Exam conducting App for schools. We suggest Examin8 App. Here is why Examin8 is the best online exam conducting application for CBSE schools:
It's Free with Test Generator Subscription.
It comes with your own Name and Logo. So, it's a customized solution for schools.
It's a complete learning management solution for schools. You can take exams, share videos, upload study material and add thousands of Free PDFs from myCBSEguide into Examin8 App.
There is no option to copy the text and search the same in google. So, it reduces the chances of cheating.
The questions and options can be shuffled for each student. So, they can't ask each other.
It works even if there is some fluctuation in internet connectivity.
Some video Examples
Here are some video examples on how to use the Test Generator and conduct exams online in minutes. The user interface is very easy and teachers can use it without any training. More than 100,000 teachers have created papers using this application to date and many of them are our regular customers now.

Test Generator
Create question paper PDF and online tests with your own name & logo in minutes.
Create Now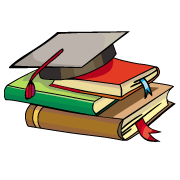 myCBSEguide
Question Bank, Mock Tests, Exam Papers, NCERT Solutions, Sample Papers, Notes
Install Now