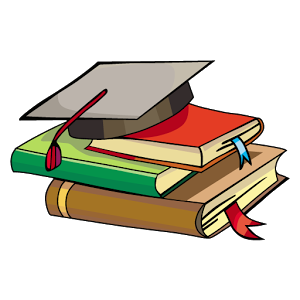 myCBSEguide App
CBSE, NCERT, JEE Main, NEET-UG, NDA, Exam Papers, Question Bank, NCERT Solutions, Exemplars, Revision Notes, Free Videos, MCQ Tests & more.
Install Now
CBSE introduced the concept of re-evaluation in the year 2014 for class 12 board exams. In mid-2016 CBSE announced some modifications in examination bye-laws. As per the new exam rules, there will be no re-evaluation in CBSE class 12 from 2017. Thus the revaluation process is discontinued in 3 years only.
What is revaluation of marks?
Re-evaluation of marks means your answer booklet will be evaluated again by another teacher, exactly same way as it was done for the first time. The teacher will assign fresh marks for each and every question evaluated by him and total marks will be calculated again. In this case, marks obtained last time will be lost and students have to accept the new marks.
 Difference between Revaluation and Rechecking
The terms Re-evaluation and rechecking seems similar and most of the students get confused while using these terms in general. There is some core differences in these two processes and it must be understood correctly.
Re-evaluation Vs Rechecking
| | |
| --- | --- |
| Revaluation is completely fresh evaluation of the answer booklet. | Rechecking is only re-total of marks from first page. |
| Re-evaluation is done by another teacher who can't see how much marks were given to particular answer by previous teacher. | Rechecking is re-calculation of marks. Teacher can see marks given by previous teacher. |
| It checks evaluation mistakes for each answer and assign fresh marks. | It checks only calculation mistakes. No marks are changed. |
| Revaluation is done for maximum 10 questions. | Rechecking calculates sum of marks given to each question. |
| Revaluation is done for selected subjects in class 12 only | Rechecking can be done for all the subjects and both class 10 and class 12. |
| Re-evaluation was introduced in 2014 and discontinued in 2017 | Rechecking was there for years and will continue in future too |
CBSE introduced revaluation in class 12 for English Core, English Elective, Functional English, Hindi Core, Hindi Elective, Mathematics, Physics, Chemistry, Biology, Business Studies, Economics and Accountancy. Student could apply for revaluation of maximum 10 questions only.
Why Re-evaluation is discontinued?
Re-evaluation was introduced in 2014 as an experiment to facilitate stakeholders review the process of evaluation and check the evaluation errors. During the tenure of three years it was noticed that less the one percent students applied for revaluation of marks and out of that very few got any remarkable change in their marks. There was not any noticeable difference found in two evaluations whereas it consumed lot of time and resources.
Keeping in view the outcomes, CBSE discontinued the process of re-evaluation from the session 2016-17. However, verification of marks (rechecking) is still there to find calculation mistakes.
What is Verification of Marks/Grades?
Verification of marks is nothing but rechecking on other words. It is re-naming of the well-known term rechecking of marks. Verification/rechecking of marks is re-totaling of marks from first page of your answer booklet. It checks calculation mistakes only.
What is done during rechecking:
Check calculation mistakes while totaling the marks from first page.
See if any question is left un-evaluated/ unchecked inside the booklet
Verifies if there is any mistake while putting marks on first page.
Confirms that all the questions are evaluated and marks are given
What is not done during rechecking:
It does not evaluate questions again.
It doed not check if any question is evaluated incorrectly. It only checks if the question is evaluated or not. How the question is evaluated, is out of its jurisdiction.
Is rechecking Helpful?
Yes, if you think there may be calculation mistake or some questions might be left un-evaluated. However, such chances are very rare. If you expected 92 and you got 29, you must go for verification of marks. Even in case you expected 10 marks more than what you got, you should go for rechecking/verification of marks. Else, do not apply for it only if think, your sheet is not well evaluated as CBSE is not going to re-evaluate your answer booklet.
How to apply for rechecking?
Students can apply for verification of marks/grades i.e rechecking within a week from date of declaration of CBSE board exam result. So, you need to decide quickly and apply for verification of marks. The whole process in now made online. You will get some link to apply for verification on very next day the CBSE board exam result is declared. Simply follow the given link and fill the form online. The result of verification of marks/grades is usually made available within 2-3 weeks.
---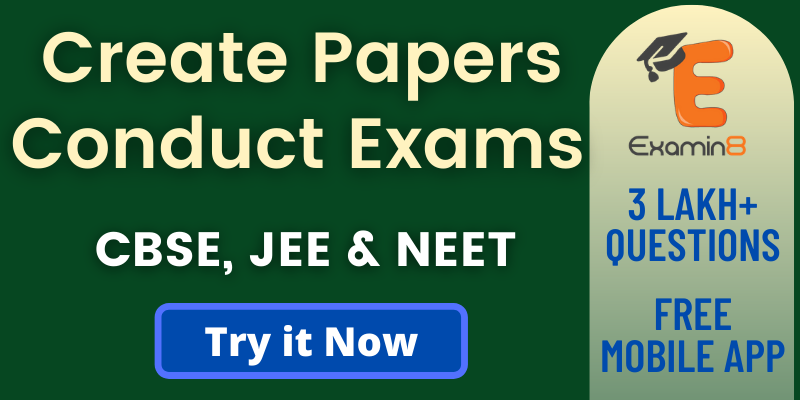 ---