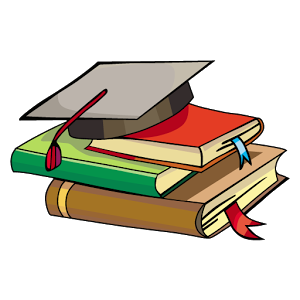 myCBSEguide App
CBSE, NCERT, JEE Main, NEET-UG, NDA, Exam Papers, Question Bank, NCERT Solutions, Exemplars, Revision Notes, Free Videos, MCQ Tests & more.
Install Now
180 minutes to attempt 180 questions seems difficult to achieve but this NEET UG – Time Management Strategy will definitely solve your problem. These tricks will boost your confidence and you will achieve your target easily.
One Question Per Minute –
Impossible
This is a very bad calculation that you may complete 180 questions in 180 minutes if you devote one minute to each question. This is the first mistake that most of the students make.  They realize it at the end when no time is left. So, don't calculate time like this. Sometimes, you may attempt 2-3 questions in one minute but a single question can take 2-3 minutes too.
So What to Do?
First of all, start attempting questions that you know very well. Then, the questions that you can guess. And finally, the remaining ones. Easy to difficult is the best time management strategy here. Don't invest too much time on the questions that demand more time. It means you should pick simple, short and straight-forward questions at the beginning.
Start with Biology
The biology part has 90 questions. We know that there are no numerical questions or complex equations. In most cases either you know it or you don't know it. There is nothing that will come to your mind after thinking for a longer time. So, you can complete around 70-75 questions in just 30 minutes. Leave twisted questions for the later stage. This is the best time management trick that should be applied during the first half an hour.
Chemistry without Mystery
Yes, here the time management lies in leaving the mysterious questions. We suggest, take the Chemistry portion after Biology and leave confusing questions for the next round. Chemistry has 45 questions and here you should complete around 35 questions in 25-30 minutes. The time we saved till now will help us to complete the Physics part comfortably.
Physics takes Time
We recommend touching Physics at the end just because it not only takes much time but also required some next level of mental involvement. You may not get all straight-forward questions in Physics always. Hence, the best time management strategy is to attempt it at the end. Especially the numerical questions that may take 2-3 minutes per question. Don't devote too much time to any question. It will derail your time management goals. Leave questions that are taking more than expected time.
Look what is Left that may be Right
Now, it's time to go through the questions that you had left in all the sections. Once again start from Biology and then Chemistry and finally conclude with Physics. Here, you will find that you have been getting some better clues to derive the answer. We advise you to leave those questions unanswered that are still clueless for you. Don't forget that there is negative marking and you may be penalized for wrong answers.
Let's Summarize – Time Management
Here are some points that will certainly help you score good marks in NEET-UG:
Complete the first 100 questions in 50 minutes.
Start with short and simple questions.
First attempt Biology, then Chemistry and then Physics.
Leave time taking questions for the second round.
Don't play guessing game blindly. There is a negative marking.
It's really not a child's play to complete 180 questions in 180 minutes. It requires regular practice within the given time frame. myCBSEguide App helps NEET students to practice questions on a daily basis and prepare for exams with confidence. We have thousands of questions including the questions asked in the previous year's exams. We recommend NEET students, download the myCBSEguide App and start their journey to the best medical college in India.
---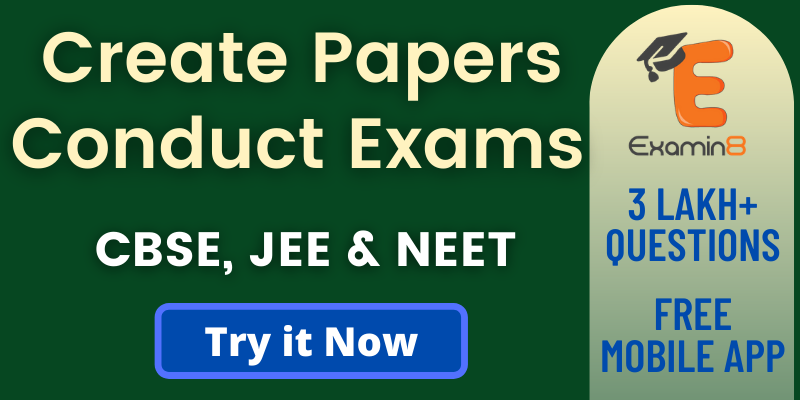 ---