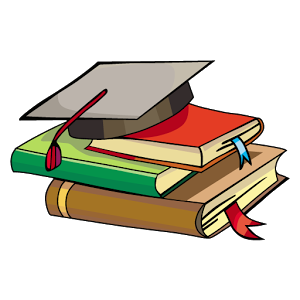 myCBSEguide App
CBSE, NCERT, JEE Main, NEET-UG, NDA, Exam Papers, Question Bank, NCERT Solutions, Exemplars, Revision Notes, Free Videos, MCQ Tests & more.
Install Now
NCERT Solutions for Class 11 Chemistry Chemical Bonding and Molecular Structure Part 1 Class 11 Chemistry book solutions are available in PDF format for free download. These ncert book chapter wise questions and answers are very helpful for CBSE board exam. CBSE recommends NCERT books and most of the questions in CBSE exam are asked from NCERT text books. Class 11 Chemistry chapter wise NCERT solution for Class 11 Chemistry Some Basic Concepts of Chemistry Part 1 and all the chapters can be downloaded from our website and myCBSEguide mobile app for free.
NCERT solutions for Class 11 Chemistry Download as PDF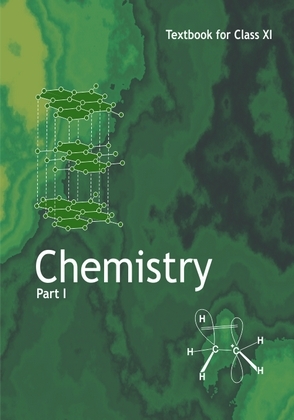 NCERT Class 11 Chemistry Chapter wise Solutions
Chapter 1 – Some Basic Concepts of Chemistry
Chapter 2 – Structure of Atom
Chapter 3 – Classification of Elements and Periodicity in Properties
Chapter 4 – Chemical Bonding and Molecular Structure
Chapter 5 – States of Matter
Chapter 6 – Thermodynamics
Chapter 7 – Equilibrium
Chapter 8 – Redox Reactions
Chapter 9 – Hydrogen
Chapter 10 – The s-Block Elements
Chapter 11 – The p-Block Elements
Chapter 12 – Organic Chemistry – Some Basic Principles and Techniques
Chapter 13 – Hydrocarbons
Chapter 14 – Environmental Chemistry
NCERT Solutions for Class 11 Chemistry Chemical Bonding and Molecular Structure Part 1
Class 11 Chemistry Chemical Bonding and Molecular Structure Part 1
1. Explain the formation of a chemical bond.
2. Write Lewis dot symbols for atoms of the following elements: Mg, Na, B, O, N, Br.
3. Write Lewis symbols for the following atoms and ions:
(i) S and

;
(ii) Al and

;
(iii) H and

4. Draw the Lewis structures for the following molecules and ions:

5. Define octet rule. Write its significance and limitations.
6. Write the favourable factors for the formation of ionic bond.
7. Discuss the shape of the following molecules using the VSEPR model:


8. Although geometries of

molecules are distorted tetrahedral, bond angle in water is less than that of ammonia. Discuss.
9. How do you express the bond strength in terms of bond order?
10. Define the bond length.
11. Explain the important aspects of resonance with reference to the

ion.
12.

can be represented by structures 1 and 2 shown below. Can these two structures be taken as the canonical forms of the resonance hybrid representing

? If not, give reasons for the same.
13. Write the resonance structures for

.
14. Use Lewis symbols to show electron transfer between the following atoms to form cations and anions: (a) K and S (b) Ca and O (c) Al and N.
15. Although both

are triatomic molecules, the shape of

molecule is bent while that of

is linear. Explain this on the basis of dipole moment.
16. Write the significance/applications of dipole moment.
17. Define electro-negativity. How does it differ from electron gain enthalpy?
18. Explain with the help of suitable example polar covalent bond.
19. Arrange the bonds in order of increasing ionic character in the molecules:

.
20. The skeletal structure of

as shown below is correct, but some of the bonds are shown incorrectly. Write the correct Lewis structure for acetic acid.
NCERT Solutions for Class 11 Chemistry Chapter 4 Chemical Bonding and Molecular Structure Part 1
NCERT Solutions Class 11 Chemistry Chemical Bonding and Molecular Structure Part 1 PDF (Download) Free from myCBSEguide app and myCBSEguide website. Ncert solution class 11 Chemistry includes text book solutions from both part 1 and part 2. NCERT Solutions for CBSE Class 11 Chemistry have total 14 chapters. 11 Chemistry NCERT Solutions in PDF for free Download on our website. Ncert Chemistry class 11 solutions PDF and Chemistry ncert class 11 PDF solutions with latest modifications and as per the latest CBSE syllabus are only available in myCBSEguide
NCERT Solutions for Science Class 3rd to 12th
To download NCERT Solutions for class 11 Chemistry, Physics, Biology, History, Political Science, Economics, Geography, Computer Science, Home Science, Accountancy, Business Studies and Home Science; do check myCBSEguide app or website. myCBSEguide provides sample papers with solution, test papers for chapter-wise practice, NCERT solutions, NCERT Exemplar solutions, quick revision notes for ready reference, CBSE guess papers and CBSE important question papers. Sample Paper all are made available through the best app for CBSE students and myCBSEguide.com website.
---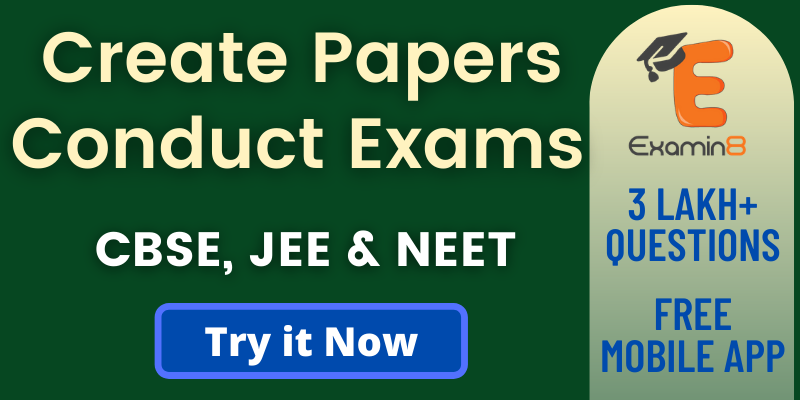 ---