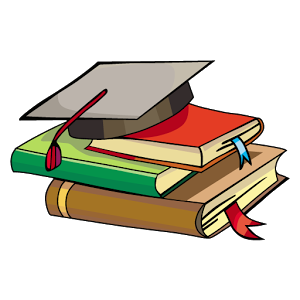 myCBSEguide App
CBSE, NCERT, JEE Main, NEET-UG, NDA, Exam Papers, Question Bank, NCERT Solutions, Exemplars, Revision Notes, Free Videos, MCQ Tests & more.
Install Now
CBSE worksheets for Light worksheet for class 7 in PDF for free download. Science worksheets for class 7 CBSE includes worksheets on Light as per NCERT syllabus. CBSE class 7 worksheets as PDF for free download Light worksheets. Users can download and print the worksheets on class 7 Science Light for free.
Symmetry worksheet for class 7 Important Topics
LIGHT TRAVELS ALONG A STRAIGHT LINE
REFLECTION OF LIGHT
RIGHT OR LEFT!
PLAYING WITH SPHERICAL MIRRORS
AGES FORMED BY LENSES
SUNLIGHT — WHITE OR COLOURED?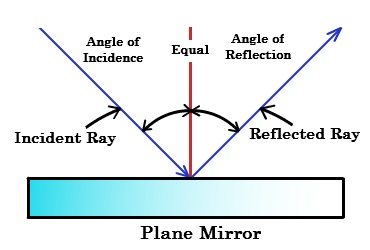 Some important Facts about Light worksheet for class 7
Play with a mirror Write your name with a sketch pen on a thin sheet of paper, polythene or glass. Read your name on the sheet while standing in front of a plane mirror. Now look at your image in the mirror.
A burning candle in water Take a shoe box, open on one side. Place a small lighted candle in it. Place a clear glass sheet (roughly 25 cm × 25 cm) infront of this candle (Fig. 15.33). Try to locate the image of the candle behind the glass sheet. Place a glass of water at its position. Ask your friends to look at the image of the candle through the sheet of glass. Ensure that candle is not visible to your friends. Your friends will be surprised to see the candle burning in water. Try to explain the reason.
NCERT class 7  Science Solved Worksheets
Chapter-1 Nutrition in Plants
Chapter-2 Nutrition in Animals
Chapter-3 Fiber to Fabric
Chapter-4 Heat
Chapter-5 Acids, Bases and Salts
Chapter-6 Physical and Chemical Changes
Chapter-7 Weather, Climate And Adaptation
Chapter-8 Wind Storms and Cyclones
Chapter-9 Soil
Chapter-10 Respiration in Organisms
Chapter-11 Transportation in Animals and Plants
Chapter-12 Reproduction in Plants
Chapter-13 Motion and Time
Chapter-14 Electric Current and its Effect
Chapter-15 Light
Chapter-16 Water A Precious Resource
Chapter-17 Forests: Our Lifeline
Chapter-18 Waste Water Story
CBSE Worksheets for class 7 Science in PDF
IMAGES FORMED BY LENSES
You might have seen a magnifying glass. It is used to read very small print (Fig. 15.21). You might have also used it to observe the body parts of a cockroach or an earthworm. The magnifying glass is actually a type of a lens. Lenses are widely used in spectacles, telescopes and microscopes. Try to add a few more uses of lenses to this list. Get some lenses. Touch and feel them. Can you find some difference just by touching?
To download Printable worksheets for class 7 Mathematics and Science; do check myCBSEguide app or website. myCBSEguide provides sample papers with solution, test papers for chapter-wise practice, NCERT solutions, NCERT Exemplar solutions, quick revision notes for ready reference, CBSE guess papers and CBSE important question papers. Sample Paper all are made available through the best app for CBSE students and myCBSEguide website.
---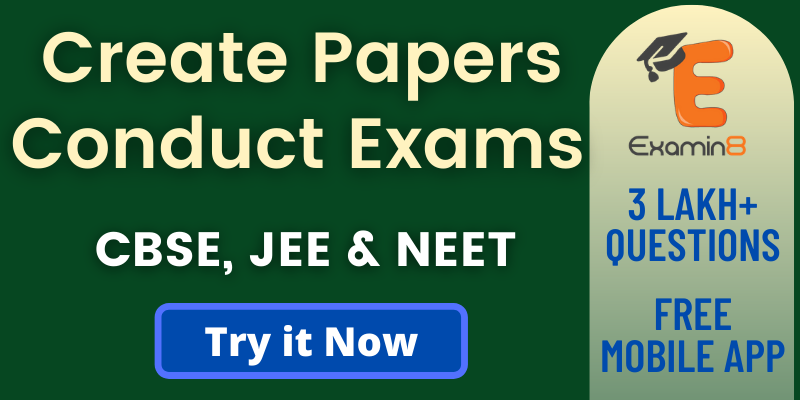 ---