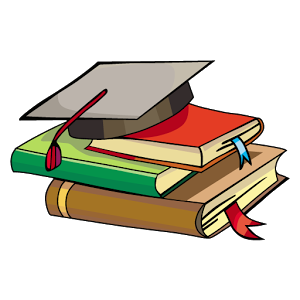 myCBSEguide App
CBSE, NCERT, JEE Main, NEET-UG, NDA, Exam Papers, Question Bank, NCERT Solutions, Exemplars, Revision Notes, Free Videos, MCQ Tests & more.
Install Now
Social Science solved papers for CBSE class-9 are now available for FREE download at myCBSEguide.com. These chapter-wise practice test papers with solution and answer keys are prepared by our team of expert teachers.
Download Chapter-wise Test Papers with Answers Here
CBSE question papers for each and every chapter from class-9 social science syllabus are included in this download section. Class-9 History, Political Science, Geography and Economics questions with answers are given for free download.
Questions and test papers for both SA-1 (summetive assessment-I) and SA-2 (summetive assessment-II) in following topics can be downloaded from myCBSEguide:
POLITICAL SCIENCE DEMOCRATIC POLITICS
SA-1
Chapter 1 Democracy in the Contemporary World
Chapter 2 What is Democracy? Why Democracy?
Chapter 3 Constitutional Design
SA-2
Chapter 4 Electoral Politics
Chapter 5 Working of Institutions
Chapter 6 Democratic Rights
GEOGRAPHY CONTEMPORARY INDIA-I
SA-1
Chapter 1 India – Size and Location
Chapter 2 Physical Features of India
Chapter 3 Drainage
SA-2
Chapter 4 Climate
Chapter 5 Natural Vegetation and Wild Life
Chapter 6 Population
ECONOMICS
SA-1
Chapter 1 The Story of Village Palampur
Chapter 2 People as Resource
SA-2
Chapter 3 Poverty as a Challenge
Chapter 4 Food Security in India
HISTORY INDIA AND THE CONTEMPORARY WORLD – I
SA-1
Chapter 1 The French Revolution
Chapter 2 Socialism in Europe and the Russian Revolution
Chapter 3 Nazism and the Rise of Hitler
SA-2
Chapter 4 Forest Society and Colonialism
Chapter 5 Pastoralists in the Modern World
Chapter 6 Peasants and Farmers
Chapter 7 History and Sport: The Story of Cricket
Chapter 8 Clothing: A Social History
---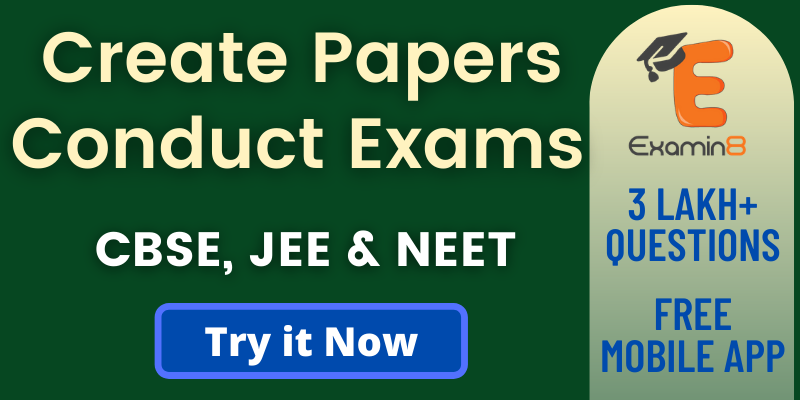 ---