CBSE Test Papers for class 11 according to the latest syllabus prescribed by Central Board of Secondary Education, New Delhi for year 2009-2010 have been uploaded at www.mycbseguide.com for FREE download.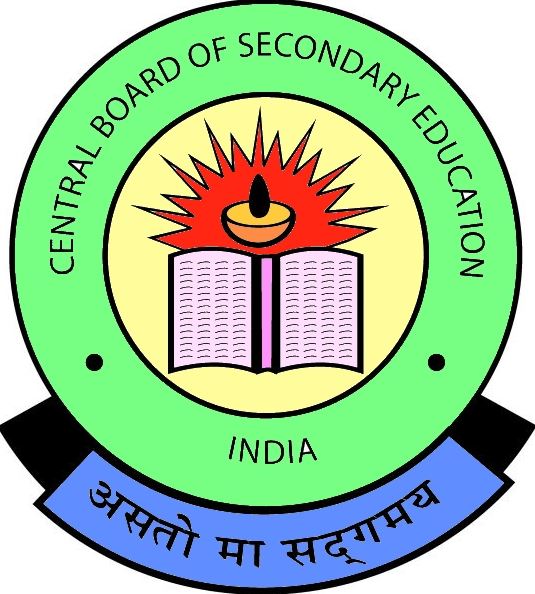 These are Class Test Papers, Unit Test Papers, Term End Exam Papers, Half Yearly Exam Papers and Annual Examination Papers of various KV and public schools affiliated to CBSE. These free to download Test Papers are submitted by site users.
Right now CBSE Test Papers for following subjects are available for FREE download :
1. English Core (4 Test Papers)
2. Physics (4 Test Papers)
3. Chemistry (5 Test Papers)
4. Mathematics (8 Test Papers)
5. Computer Science (4 Test Papers)
6. Informatics Practices (2 Test Papers)
7. Accountancy, Business Studies, History and Hindi (single set)
Visit http://mycbseguide.com/download/466/ to download these papers.