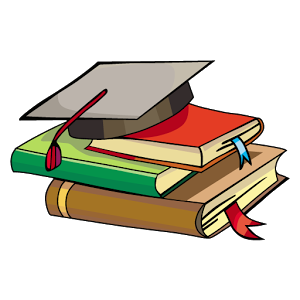 myCBSEguide App
CBSE, NCERT, JEE Main, NEET-UG, NDA, Exam Papers, Question Bank, NCERT Solutions, Exemplars, Revision Notes, Free Videos, MCQ Tests & more.
Install Now
CBSE Syllabus Class 9 German – in PDF
CBSE Syllabus of Class 9 German 2019-20 in PDF format for free download. German syllabus for 2019 2020 class 9 is now available in myCBSEguide mobile app. The curriculum for March 2020 exams is designed by CBSE, New Delhi as per NCERT textbooks for the session 2019-20.
CBSE Syllabus for class 9 German 2019-20
CBSE Syllabus of Class 9 German
Lesson
Situation/ Topic
Speech intention
Structure
Lesson 1
Celebration

To talk about future plans
To allocate responsibilities
To give a suggestion
To accept and decline a proposal

Subordinate clause " wenn" "zu" + Infinitive
"brauchen" +…+ "zu" +Infinitive
Preposition of time "während" + Genitive

Lesson 2
Shopping and consumption

To follow a timeline and describe an event
To give reasons for one's actions and decisions

Subordinate clause "um…zu"
Subordinate clause "damit"

Lesson 3
Feelings and relationships

To ask for someone's opinion and give one's own opinion
To agree or disagree
To talk about what one would do in a particular situation

Question word "Wo(r)"+ Preposition
Pronouns "da(r)"+ Preposition
Subjunctive II: "würde"+Infinitive
Articles and Nouns in Genitive

Lesson 4
Hamburg: A city tour

To give a suggestion
To give chronological sequence of events
To talk about activities happening simultaneously

Subjunctive II: "sollen"
Subordinate clauses of time

Lesson 5
Relationships and conflicts

To give reasons
To express likes and dislikes
To lay down restrictions

Causal preposition "wegen"+ Genitive
Double barrel conjunction: "zwar…aber"
Relative clause : relative pronouns in Nominative, Accusative and Dative
---
Assessment Scheme for Class 9
ANNUAL EXAMINATION
MAX. MARKS 80
Section A-Reading (20 marks)
Comprehension (unseen passage) [10 marks]
Comprehension (unseen passage) [10 marks]
Section B-Writing (10 marks)
Based on stimulus, compose an E-Mail (30-40 words) [5 marks]
Based on stimulus, compose a dialogue [5 marks]
Section C – Applied Grammar (40 marks)
Fixed prepositions with verbs [6 marks]
Separable verbs [6 marks]
Subordinate clauses (um…zu, wӓ hrend, bevor, zwar….aber, wenn) [6 marks]
Subjunctive (Konjunktiv II) [6 marks]
Article and nouns in Genitive [10 marks]
Relative pronouns (Nominative, Accusative and Dative) [6 marks]
Section D -Textbook (10 marks)
Completing a seen passage with the vocabulary provided [5 marks]
Comprehension (seen) [5 marks]
---
Internal Assessment, Class 9
Total weightage [20 marks]
Periodic tests, dictations [5]
Listening comprehensions [5]
Speaking activities – role play, presentations, recitation…
(could be conducted as individual or group activity) [5]
Regularity and quality of classwork & homework [5]
PRESCRIBED TEXTBOOK :
Beste Freunde B 1.1 (Lessons 1-5)
(Hueber Publications, Published in India by Goyal Publishers)
SUGGESTED REFERENCES :
Team Deutsch 2/1
Planet 2
Ping Pong 2
DVD- Wir Live
Langenscheidt Euro Dictionary
K.M. Sharma; German-Hindi/ Hindi-German
Dictionary. Rachna Publishing House
Download CBSE Syllabus of Class 9 
---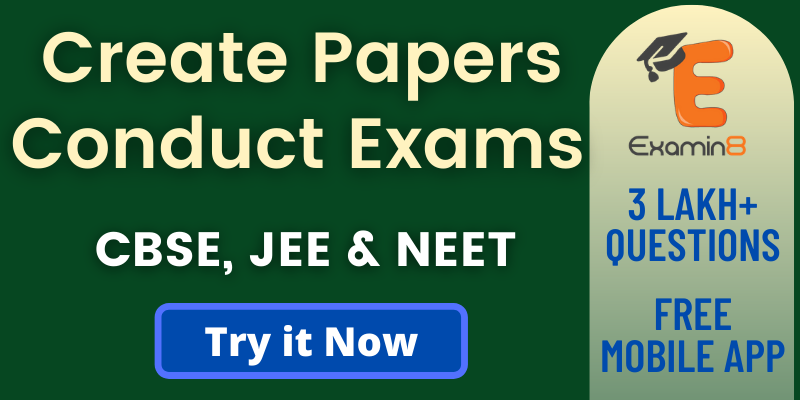 ---