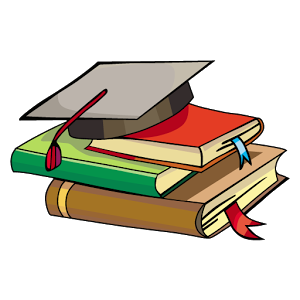 myCBSEguide App
CBSE, NCERT, JEE Main, NEET-UG, NDA, Exam Papers, Question Bank, NCERT Solutions, Exemplars, Revision Notes, Free Videos, MCQ Tests & more.
Install Now
CBSE Syllabus Class 11 Odia – in PDF
CBSE Syllabus for Class 11 Odia 2019-20 in PDF format for free download. Odia syllabus for 2019 2020 class 11 is now available in myCBSEguide mobile app. The curriculum for March 2020 exams is designed by CBSE, New Delhi as per NCERT textbooks for the session 2019-20.
CBSE Syllabus for class 11 Odia 2019-20
CBSE Syllabus Class 11 Odia
Marks: 100 Times: 3 hours
UNIT WISE ALLOCATION
UNIT/AREAS OF LEARNING
MARKS
A
Advanced Reading Skills
10
B
Effective Writing Skills
15
C
Applied Grammar
20
D
Literature
55
Section – 'A' (Advanced Reading Skills) 10 Marks
Comprehension of an Unseen Prose Passage (120 to 150 words)
Section – 'B' (Effective Writing Skills) 15 Marks
Report Writing for Newspapers 07
Writing of a longer composition like Essay / Article 08
Section – 'C' (Applied Grammar) 20 Marks
Idioms and Proverbs (Making sentences – five out of seven) 05
Sandhi (Swara, Vyanjana and Visarga (five out of seven) 05
Synonyms (Pratisabda) (five out of seven) 05
Expansion of ideas (one out of three) 05
Section – 'D' (Literature) 55 Marks
Prose: 23

Sarshu Padar (Gopinath Mohanty)
Jhelam Nadire sandhya (Kunja Bihari Dash)
Madhu Babu (Chintamani Acharya)
Sehi Smaraniya Divas– Harekrushna Mahatab

Poetry: 22

Sahada Vrukshya, (Sarala Das)
Shapa Mochana – Jagannath Das
Hima Kala – Dina Krishna Das
Mitrata – Upendra Bhanja
Payare Pasuchhi Sarana – Bhima Bhoi

One Act Play: 10

Atyacharita – Prana Bandhu Kar
Bhalu upadraba – Bijay Mishra
Simita Samparka – Kartika Chandra Rath
Prescribed Book: SAHITYA JYOTI – Part I (1st Edition 2016)
Published by: The Odisha State Bureau of Text Book Preparation and Production,
Pustak Bhavan, Bhubaneswar
ODIA (Code: 113)
APRIL 2018 – MARCH 2019
CLASS – XI
EXAMINATION STRUCTURE
Time: 3 hours Marks: 100
| Section – 'A' | Reading Skills | 10 Marks |
| --- | --- | --- |
| Section – 'B' | Writing Skills | 15 Marks |
| Section – 'C' | Applied Grammar | 20 Marks |
| Section – 'D' | Literature | 55 Mark |
Section – 'A' (Reading) 10 Marks
Comprehension of an Unseen Prose Passage (120 to 150 words)
Section – 'B' (Writing) 15 Marks
Report Writing for Newspapers 07
Writing of a longer composition like Essay / Article 08
Section – 'C' (Applied Grammar) 20 Marks
Idioms and Proverbs (Making sentences – five out of seven) 05
Sandhi (Swara, Vyanjana, and Visarga (five out of seven) 05
Synonyms (Pratisabda) (five out of seven) 05
Expansion of ideas (one out of three) 05
Section – 'D' (Literature) 50 Marks
Long Question – Prose (one out of two) 08
Long Question – Poetry (one out of two) 07
Explanations (one from Prose and one from Poetry with internal choice) 5 + 5 =10
Short Answer type Questions from Prose (three out of five) 3 x 2 = 06
MCQ from Prose 4 x 1 = 04
Short Answer type questions from Poetry (three out of five) 3 x 2 =06
MCQ from Poetry 4 x 1=04
One act play (Two out of four)(Short answer type question) 2 x 5 = 10
Download CBSE Syllabus of Class 11th
---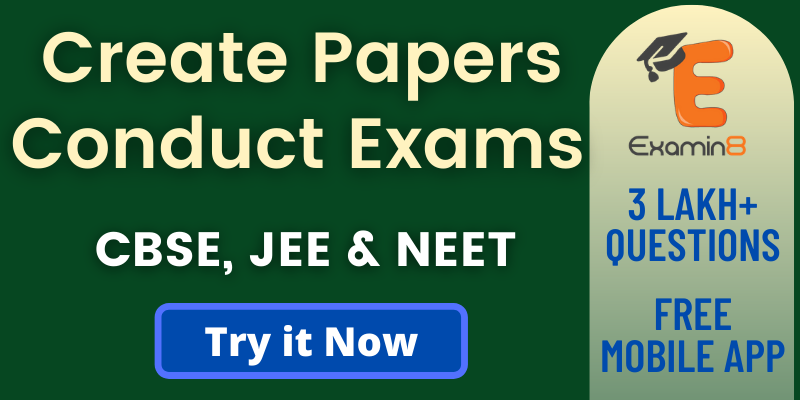 ---