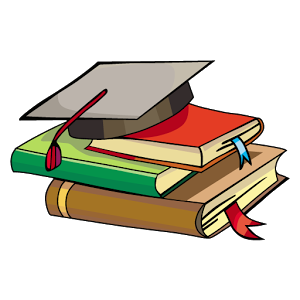 myCBSEguide App
CBSE New Sample Papers 2021
CBSE Board Exam Papers, Question Bank, NCERT Solutions, NCERT Exemplars, Revison Notes, Free Videos, CBSE Papers, MCQ Tests & more.
Download Now
CBSE syllabus for class 9th class, class 10, class 11 and class 12 for the academic session 2009-2010 has been uploaded to http://mycbseguide.com This syllabus is given subject-wise. The syllabus given here is taken from CBSE Curriculum Volume-I for 2010 as issued by Central Board of Secondary Education, New Delhi.
CBSE issues two volumes of Curriculum every year for the next session. This one is applicable for class 9th and 11th for session 2008-2009 and class 10th and class 12 for session 2009-2010.
CBSE has made some changes/modifications to the syllabus after publication. Visitors are advised to go through these changes at http://mycbseguide.com/blog/category/cbse-syllabus/ or at the official site of CBSE, New Delhi.
The CBSE Syllabus for 2009-2010 for class 9th to class 12 is available for free downlaod. It is split into small size PDF files. Users with slow connection can easily download them subject-wise. There is no need to download the whole booklet of 200-300 pages to get 2 page syllabus for any one subject.
Link:  http://mycbseguide.com/download/20
---

---