CBSE has issued Practice Papers for the class 10 and 12 board exams for the session 2022-23. These practice papers are different from the sample papers issued earlier.
What are CBSE Practice Papers 2023?
As you know CBSE issues one sample paper for each subject every year. All these model question papers are already there in the myCBSEguide app. But this year, CBSE has issued another set of question papers. These are called CBSE Practice Papers 2023.
As the new question papers are the same as the model papers issued in September 2022, we advise students to download them as soon as possible and do practice them properly. The actual exam question paper will be exactly similar to these practice question papers.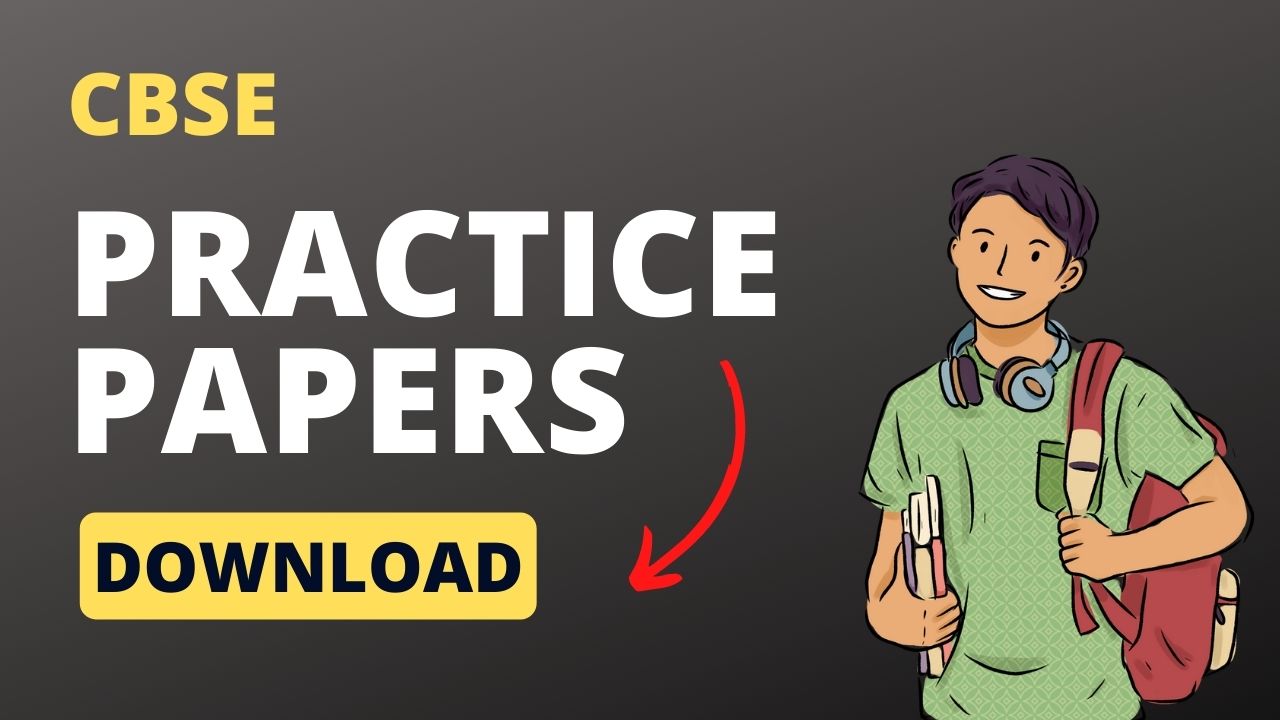 Practice Papers Vs Sample Papers
The one-line note is, both are the same. CBSE issued sample papers in September stating that the actual question paper will be of the same format. It helps students to study as well as book publishers to print books based on that model paper.
Now, CBSE issued practice papers in January so that the students can have some additional questions in the same format for practice before exams. Hence, CBSE practice papers and sample papers are the same. It is just for some better insight into the typology of questions. Students will certainly get some board exam-type questions for practice.
How to Download Practice Papers 2023?
You can download CBSE Practice papers 2023 from the myCBSEguide app or myCBSEguide student dashboard or CBSE official website for free.
Class 10 Practice Papers 2023
Class 12 Practice Papers 2023
Why you MUST Attempt Practice Papers?
As you know there is a set pattern of questions. CBSE asks exactly the same type of questions in board exams as they have given in model papers and practice papers. You can take it like they have created two sets of question papers out of which they are providing one as practice paper and the other is kept for the annual exam.
The moral of the story is, you will get similar questions in your actual board exam. So, why not practice them as much as possible? It will definitely help you score better marks in your exams. You will get to know your weak areas and improve them before exams.
So, don't take these question papers lightly. Attempt every question sincerely. It is a thousand times better than any other model paper available in the market.
Last-Minute Tips for Board Exams
Your syllabus is already completed and you must have prepared notes. If not, you can get readymade notes from the myCBSEguide app. It's time to revise the whole syllabus using these revision notes. Here are some tips that will help you score better grades in your exams.
Revise the syllabus with good-quality revision notes
Attempt Practice Papers and Sample Papers
Check which question is wrong and study related concepts again
Prepare a timetable and follow it seriously
Keep at least 2-3 days for each exam for comprehensive revision
If you still find some concepts difficult, just leave them
Focus on what you have already prepared
Take proper breaks and sleep at least 6-8 hours
Forget all distracting gadgets for the next few weeks
If your teacher has given you some notes and assignments, don't forget to go through them. They are well experienced and know your capacities. Do keep in touch with them.

Test Generator
Create question paper PDF and online tests with your own name & logo in minutes.
Create Now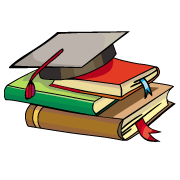 myCBSEguide
Question Bank, Mock Tests, Exam Papers, NCERT Solutions, Sample Papers, Notes
Install Now