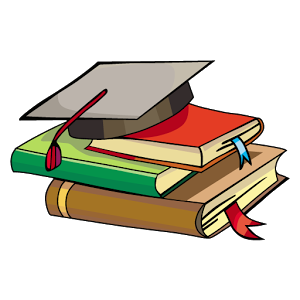 myCBSEguide App
CBSE, NCERT, JEE Main, NEET-UG, NDA, Exam Papers, Question Bank, NCERT Solutions, Exemplars, Revision Notes, Free Videos, MCQ Tests & more.
Install Now
The draft of CBSE new exam pattern 2019-20 has been released in the first week of March 2019. The detailed curriculum and blueprint will be available in April 2019. As per the new exam pattern, CBSE has given more weight to school-based assessment and objective type questions.
Internal Assessment in All Subjects
The internal assessment was part of CBSE assessment system but it was not available in all the subjects. Class 12 English, Mathematics, Political Science are some examples with no internal assessment. Now, in the new scheme of assessment all the subjects will have 25% (20 Marks out of total 100) marks for internal assessment. Thus, in March 2020 exam, CBSE will conduct board exam for 80 marks only. However, some science subjects and fine arts will continue to be of 70 and 30 marks.
Internal Choice in Question Paper
CBSE introduced internal choice in 33% questions in the year 2019. The same will continue in 2020 too. This has been extended to all the subjects. Now students will find 33% internal choice in all the sections in the question paper in all subjects. Thus, students will have plenty of options to choose the questions. This will help them to answer the question that they know better. Means, the overall difficulty level of the question paper will be reduced by 33 percent.
Objective Type questions
Another good news for students is, CBSE will put 25% objective type questions including multiple-choice questions in all the subjects. It means, there will be at least 20 Marks questions out of total 80 marks will be objective type questions. Now the subjective questions where students need to write detailed answer will carry only 60 marks. In other words, the overall 60% of assessment need to write answers in detail. Rest 40% is objective type and internal assessment.
Why the assessment process changed?
Let's find out the need for change in the assessment process. As per CBSE circular, the Board has always stressed that its students must acquire the skills of critical thinking, problem-solving, analyzing information, collaboration, effective communication, developing curiosity and imagination as part of the learning process. Further, there is a need for exposing the students to different types and formats of questions in the year-end/Board examination, so that a large range of learning outcomes can be assessed. CBSE also emphasized on future-ready assessment tools to get ready for PISA (Programme for International Student Assessment) in 2021.
Is it Really Helpful?
We know that all competitive and entrance exams have exactly opposite assessment process that of adopted by CBSE in schools. CBSE assess the students on subjective questions whereas, after school, students face objective questions in exams. The gap between two different assessment processes is filled by private coaching institutes. Students have no option. They have to join these so-called gateways to success along with their schools as the school syllabus do not teach them how to tackle objective questions in entrance exams.
Yes, the new initiative will certainly help students get ready for the assessment process after school exams.
CBSE Sample Papers 2019-20
We are working on CBSE model question papers for the session 2019 and 2020. The latest sample question papers are being prepared as per the new syllabus. CBSE sample papers for board exams give you an idea about the question paper pattern and difficulty level of the actual board exam paper. Download latest CBSE sample question papers 2020 from myCBSEguide App or student dashboard now.
---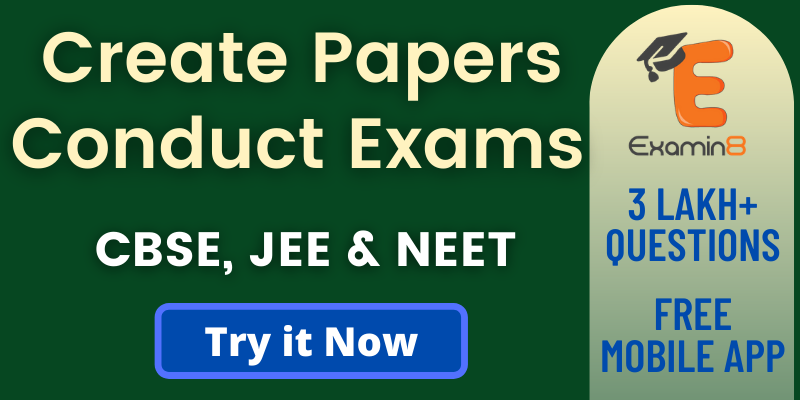 ---