| | |
| --- | --- |
| Subscribe complete study pack at ₹12.5/- per month only. | Subscribe |
| Install the best mobile app for CBSE students. | Install App |
CBSE 12th Class Result May 2014 is expected to be declared by forth week of May 2014. Last year class-12 result was declared on 27th May 2014. This year, it is expected a bit earlier. The result will be made available through http://cbseresults.nic.in and IVRS system. the details for IVRS and phone support will be communicated as soon as we get any official announcement about the same. You may like our facebook page and subscribe our free news letter below for a speedy communication with you.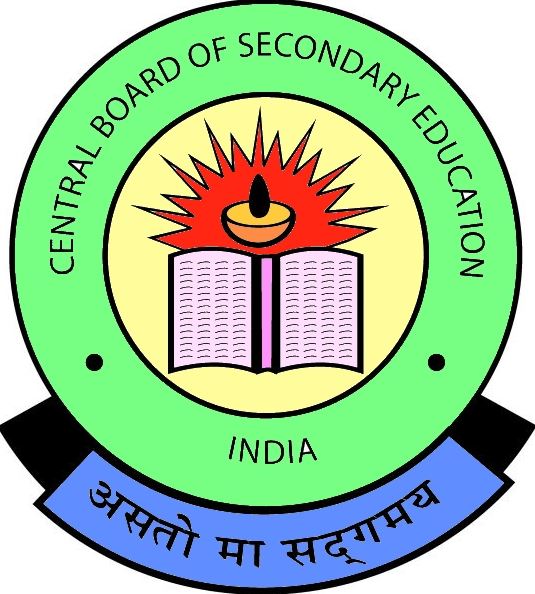 | | |
| --- | --- |
| Subscribe complete study pack at ₹12.5/- per month only. | Subscribe |
| Install the best mobile app for CBSE students. | Install App |